1 Bed 1 Bath 39.95 SQ.M The Erawan Condo
1 Bed 1 Bath 39.95 SQ.M The Erawan Condo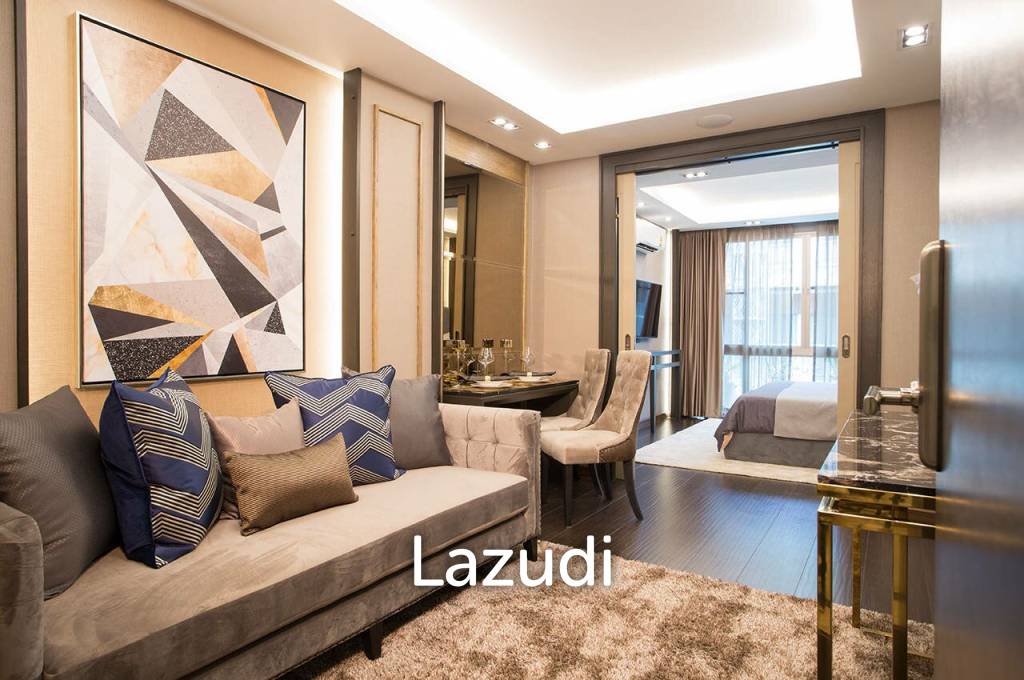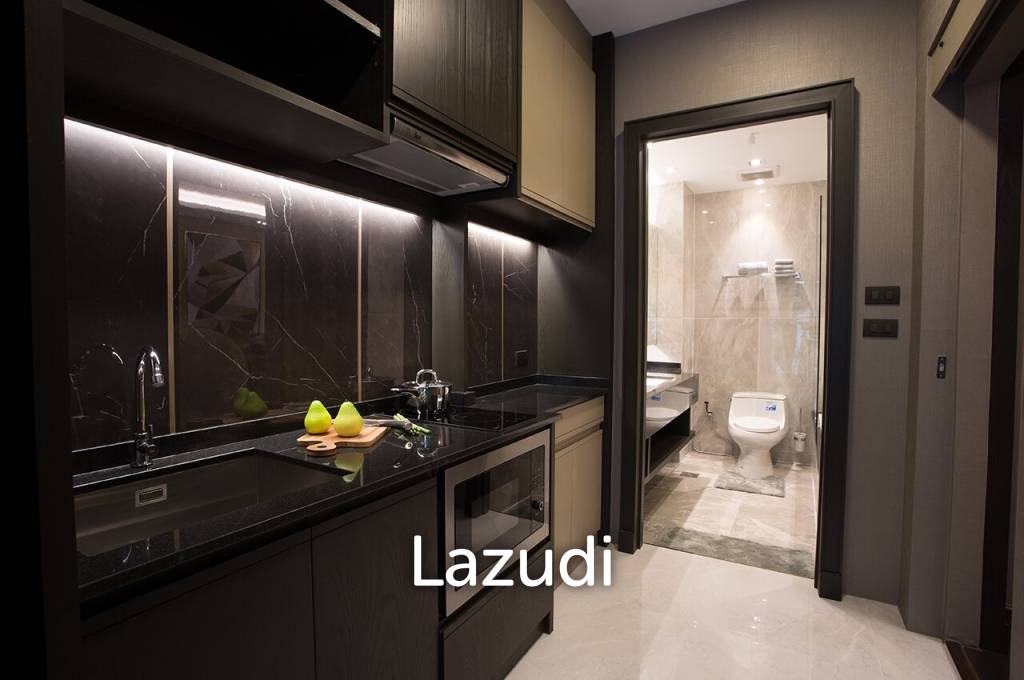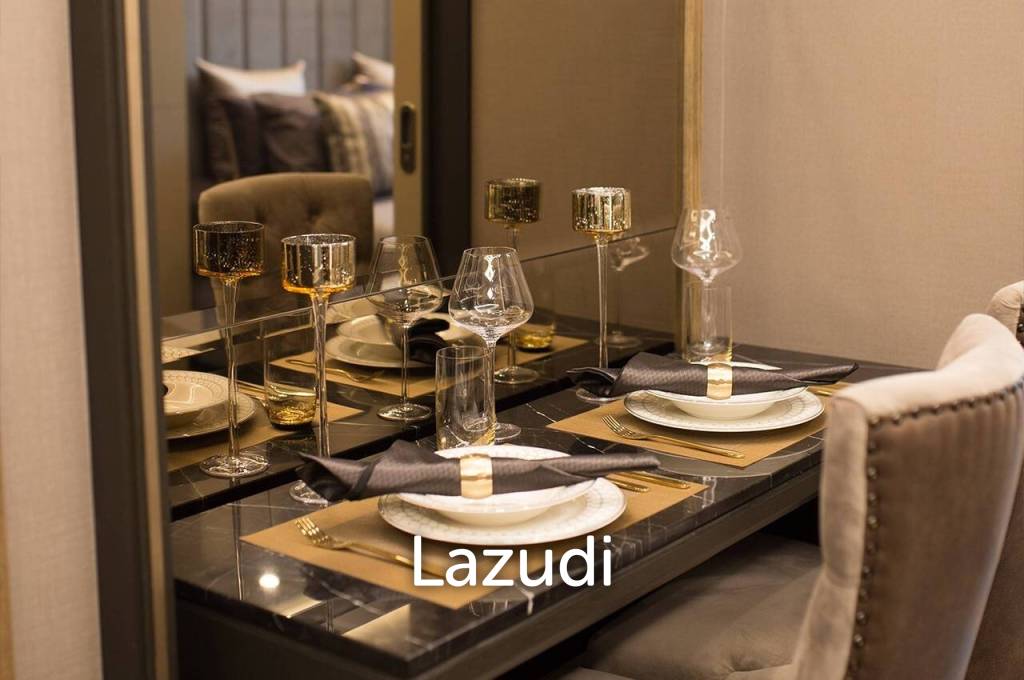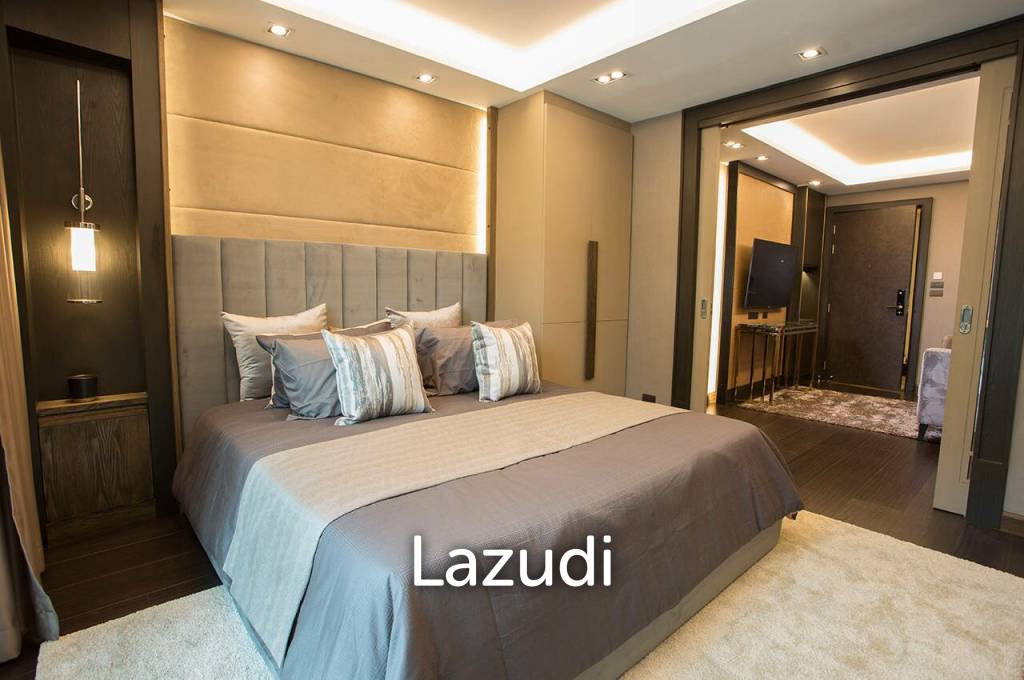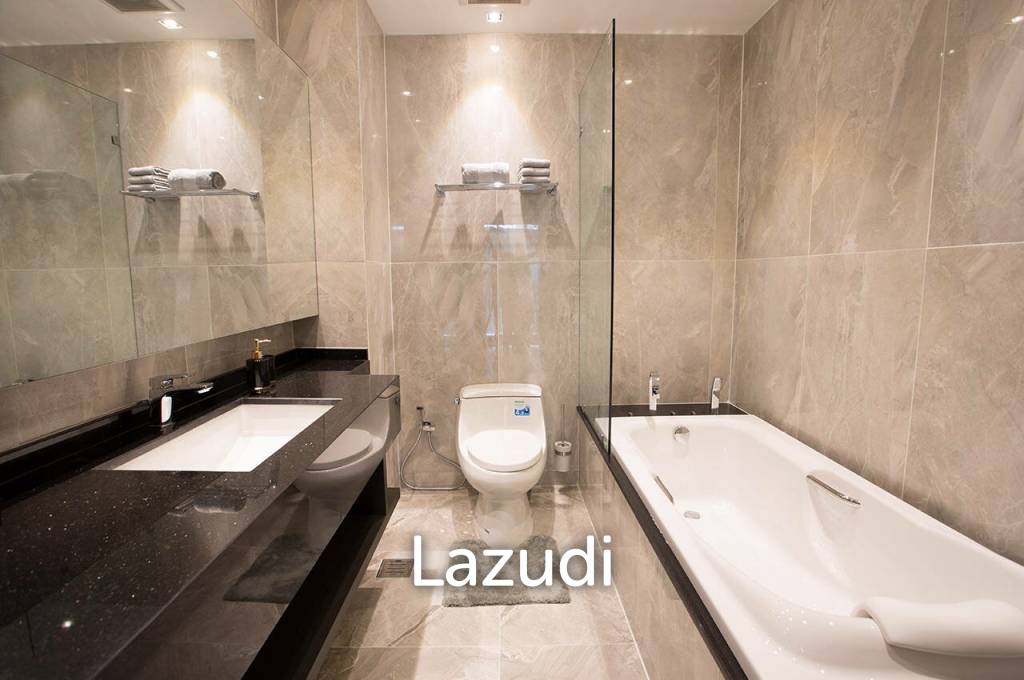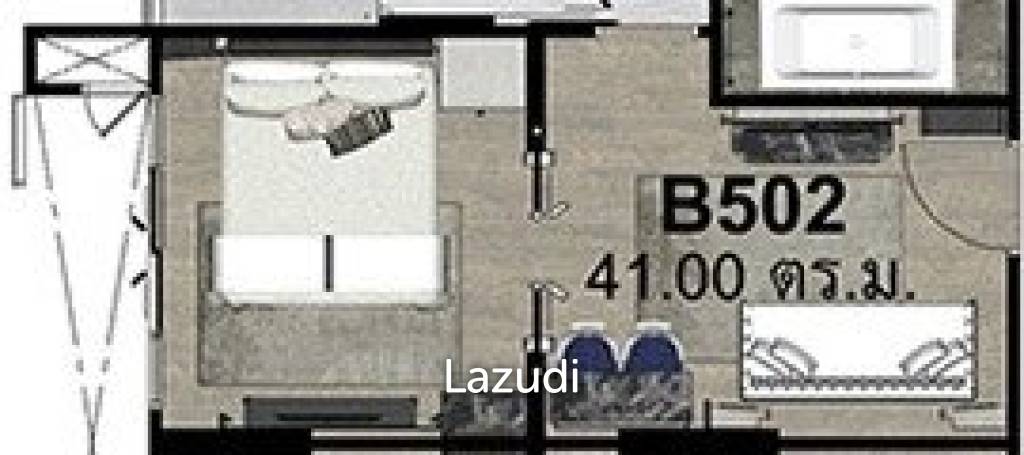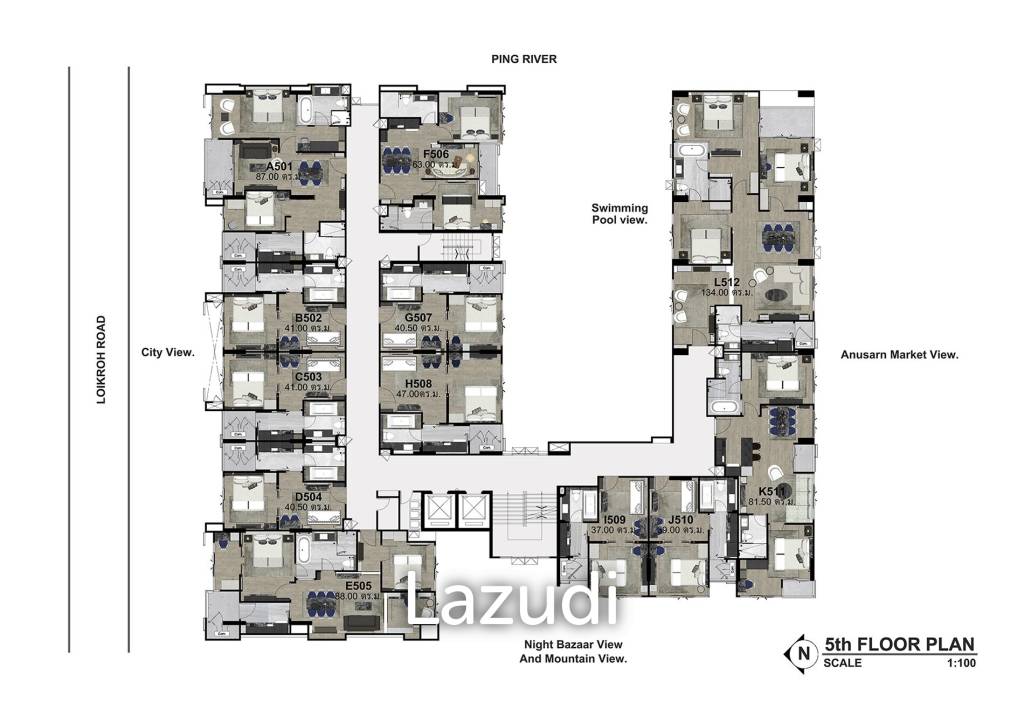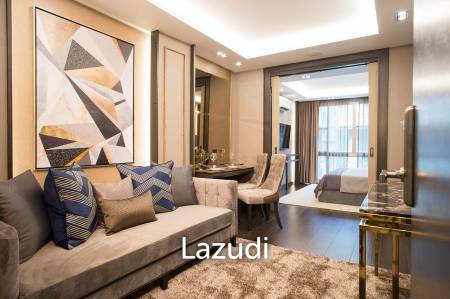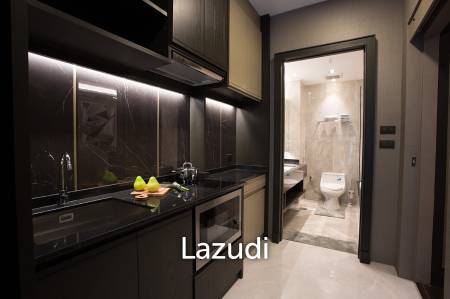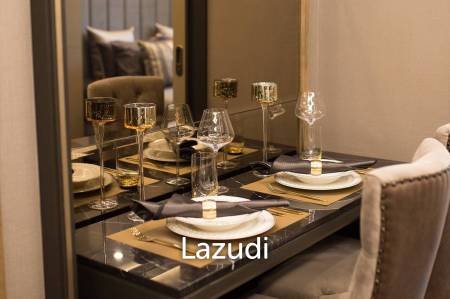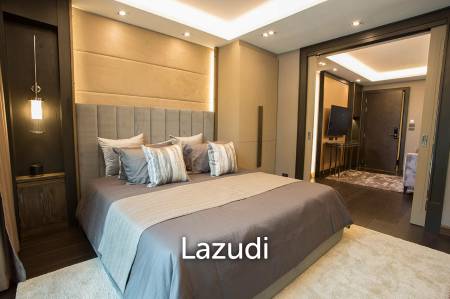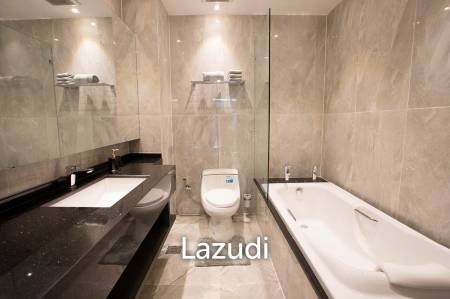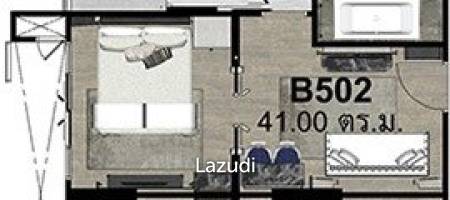 เกี่ยวกับรายการนี้
Experience a fresh perspective on urban living - a distinctive allure, unparalleled advantages, and an exceptional lifestyle. There's only one place like it, right at the heart of the bustling night market. Presenting the ultimate in five-star luxury accommodations, boasting contemporary opulence in its design, seamlessly integrated furnishings, an intelligent home automation system, and comprehensive amenities.
Nestled within the vibrant core of the night market, this property stands as a pinnacle of distinction, a pivotal hub for commerce and tourism in Chiang Mai. It is an ideal choice for both residency and investment. Its strategic placement within the economic hub is further complemented by a diverse range of international residents, a plethora of businesses, and its proximity to the central city - a mere 5-minute journey. The prevailing trend of increasing investment activity in this high-end Chiang Mai zone reflects its promising potential, assuring substantial future returns.
Beyond its investment prospects, this locale holds intrinsic value for comfortable living. An investment here promises not only prosperity but also a remarkable quality of life. This is a locale destined to flourish, ensuring a profitable venture.
Turning to the project's amenities: from the two-meter long enhanced wooden flooring to the state-of-the-art digital door locks and intelligent room setups, every detail resonates with modernity. A harmonious fusion of traditional Lana design elements and contemporary urban living is palpable. The presence of well-appointed bathrooms and even a jacuzzi adds an extra layer of lavishness to the experience.
Discover a realm where urban charm meets unrivaled elegance, where investment and lifestyle merge seamlessly. This is the address that promises substantial dividends in the years ahead, securing both your prosperity and personal comfort.
ขอรายละเอียดเพิ่มเติมเกี่ยวกับทรัพย์สินนี้
เช่น กระเบื้องปูพื้น รายการเฟอร์นิเจอร์ และข้อมูลจำเพาะเพิ่มเติม
คุณสมบัติที่คล้ายกันใน Mueang Chiang Mai
ข้อจำกัดความรับผิดชอบในการโฆษณาทรัพย์สิน
อสังหาริมทรัพย์ต่อไปนี้ที่โฆษณา 1 Bed 1 Bath 39.95 SQ.M The Erawan Condo ซึ่งอยู่ในหน่วย Chiang Mai, Mueang Chiang Mai โดยมีราคาสำหรับ ขาย ที่ ฿ 4,849,131
อาจมีการเปลี่ยนแปลง เจ้าของทรัพย์สินรับผิดชอบทั้งหมดสำหรับรายละเอียดที่โฆษณาในหน้านี้
สำหรับข้อมูลเพิ่มเติมและสื่อต่างๆ สามารถดูได้ที่ https://lazudi.com/th-en/property/1-bed-1-bath-39.95-sq.m-the-erawan-condo-119784 ซึ่งทรัพย์สินนั้นถูกระบุไว้ก่อน
ส่งคำถามหรือโทรเพื่อตรวจสอบข้อมูลล่าสุด