2 bed 85.24sq.m The Erawan Condo
2 bed 85.24sq.m The Erawan Condo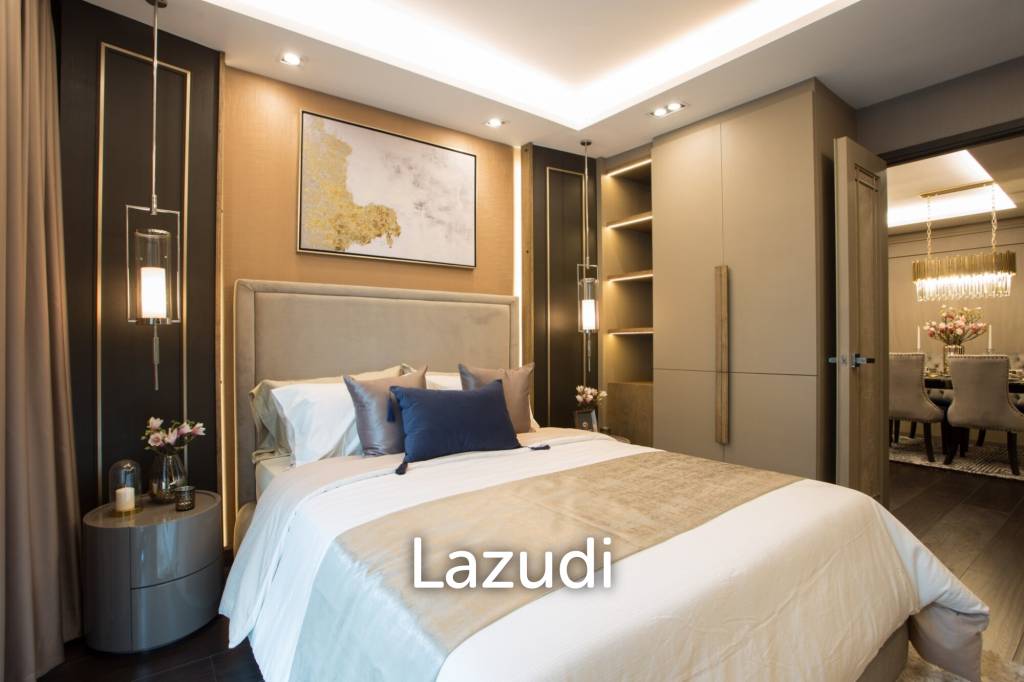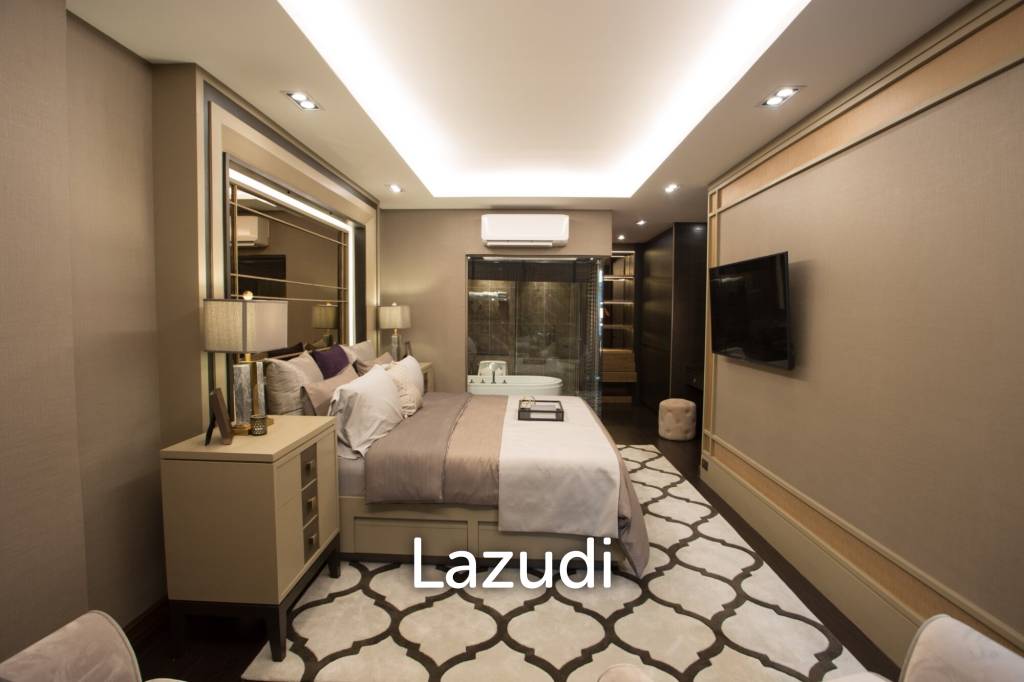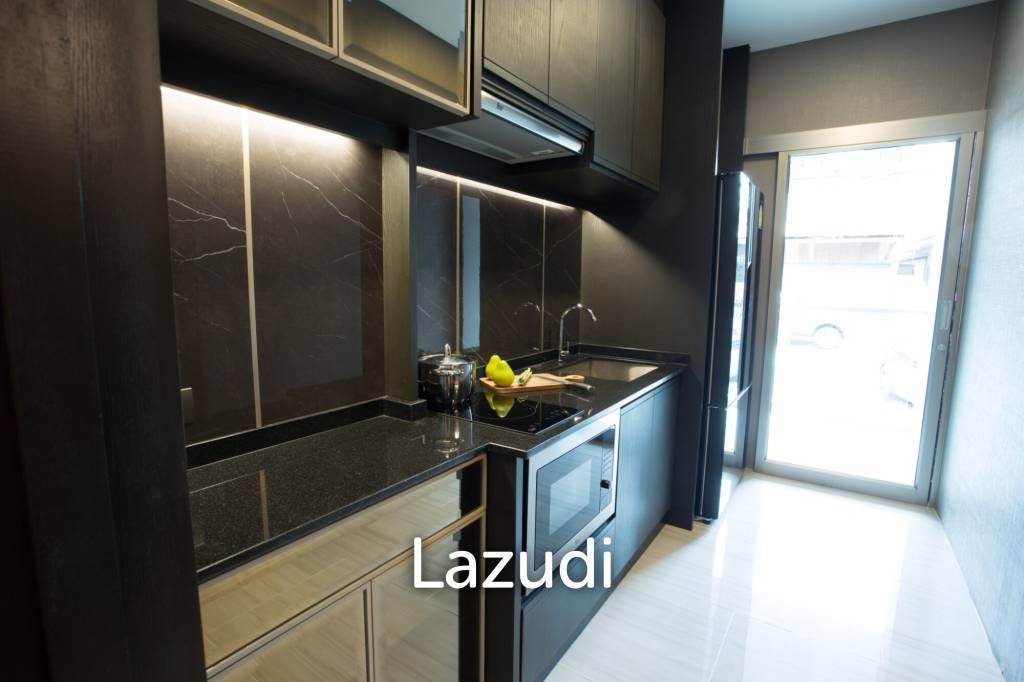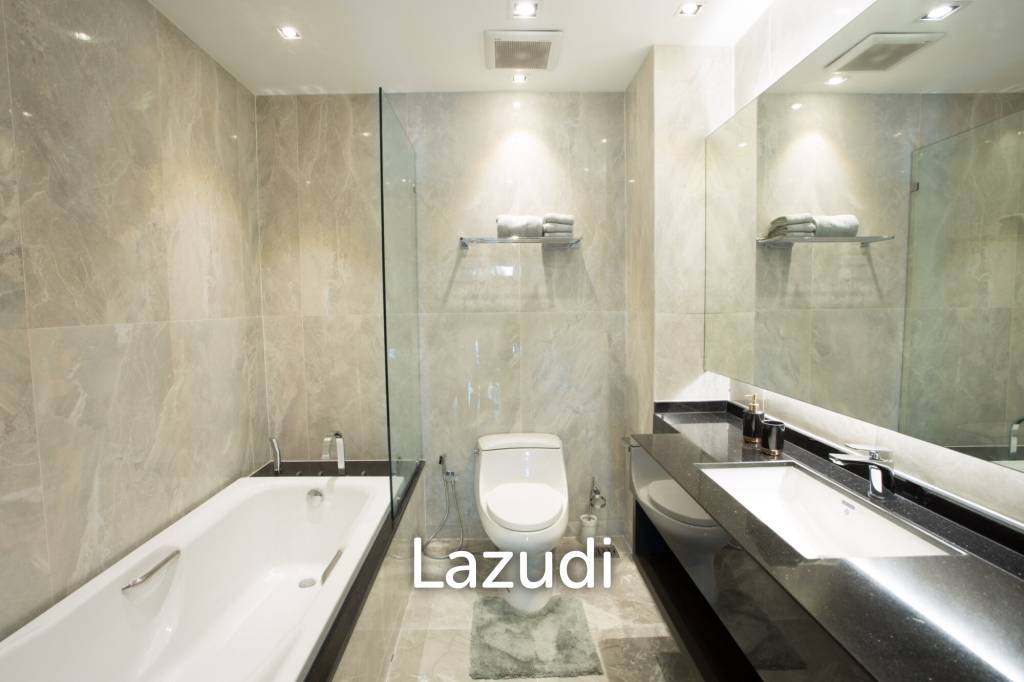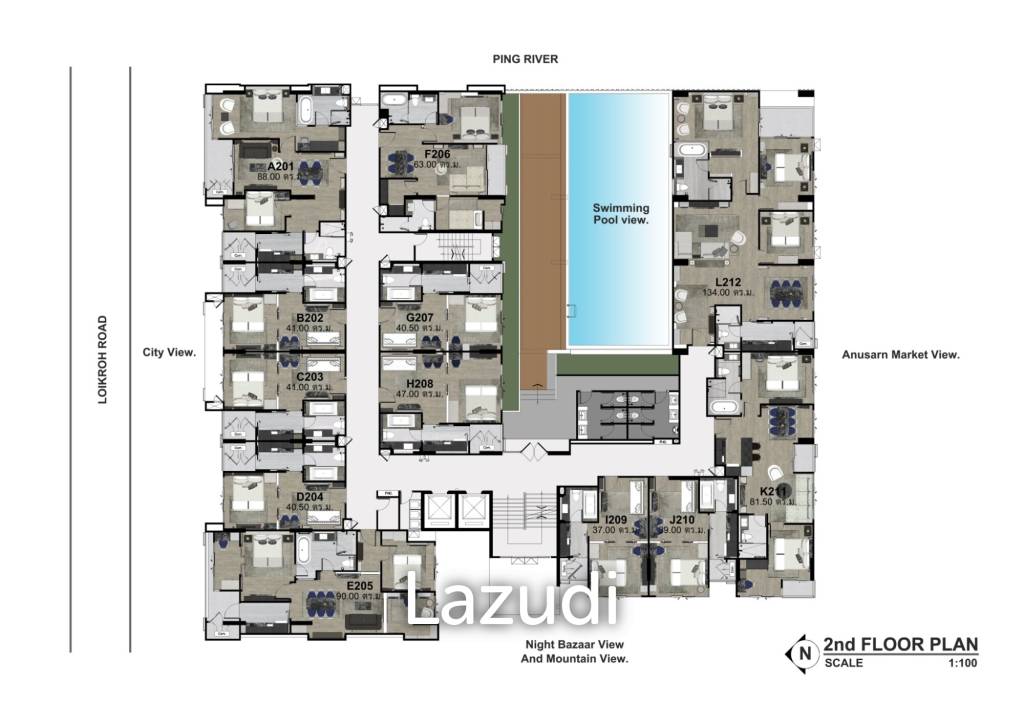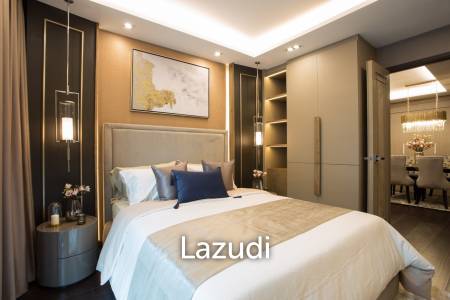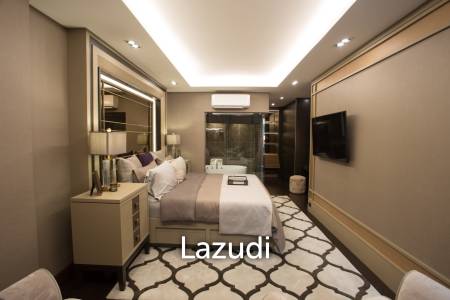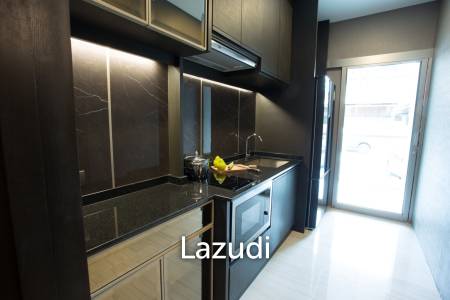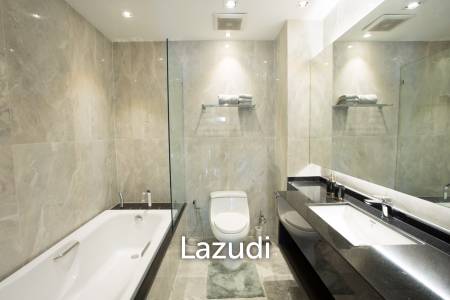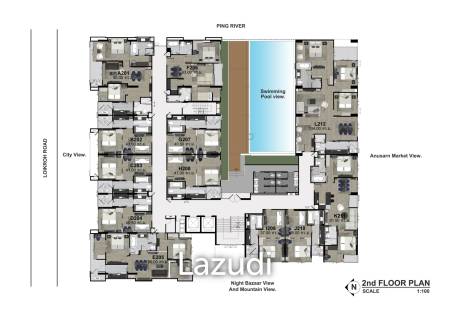 เกี่ยวกับรายการนี้
" Ultimate Quality of Life "
The Erawan Condo by Treasure
Project Owner : Home & Pakkasem Co.,Th
Location
At Night Bazaar, 178 Loi Kroh Rd., Chang Klan, Muang, Chiang Mai 50000 Thailand.
Area
One Rai & 36 Sqm.
Tower
One Tower with 8 Floors, Total 84 Units (All units included a partially
buil-in furniture & Smart Home System)
Unit Type One bedroom one bathroom : 49 Units
Two bedrooms one bathroom : 7 Units
Two bedrooms two bathrooms : 28 Units
Facilities
Fitness, Swimming pool, Garden area 4th & rooftop, Security System CCTV 24 hours, Security system with access control by key card, Security officer 24 hours
Common Lifts :Two Lifts
Parking
49% of project units on basement B1 & 1st fl.
Highlight
The best location of Chiang Mai, at the heart of metropolis, access to all kind of transportations, and close to all famous shopping areas, day & night opened markets, temples, schools, hospitals & etc.
คุณสมบัติที่คล้ายกันใน Mueang Chiang Mai
ข้อจำกัดความรับผิดชอบในการโฆษณาทรัพย์สิน
อสังหาริมทรัพย์ต่อไปนี้ที่โฆษณา 2 bed 85.24sq.m The Erawan Condo ซึ่งอยู่ในหน่วย Chiang Mai, Mueang Chiang Mai โดยมีราคาสำหรับ ขาย ที่ ฿ 10,840,240
อาจมีการเปลี่ยนแปลง เจ้าของทรัพย์สินรับผิดชอบทั้งหมดสำหรับรายละเอียดที่โฆษณาในหน้านี้
สำหรับข้อมูลเพิ่มเติมและสื่อต่างๆ สามารถดูได้ที่ https://lazudi.com/th-en/property/2-bed-85.24sq.m-the-erawan-condo-3886 ซึ่งทรัพย์สินนั้นถูกระบุไว้ก่อน
ส่งคำถามหรือโทรเพื่อตรวจสอบข้อมูลล่าสุด