HyLuxe Mae Rim
Mae Rim, Chiang Mai
Price:
฿ 26,475,800 - ฿ 36,782,760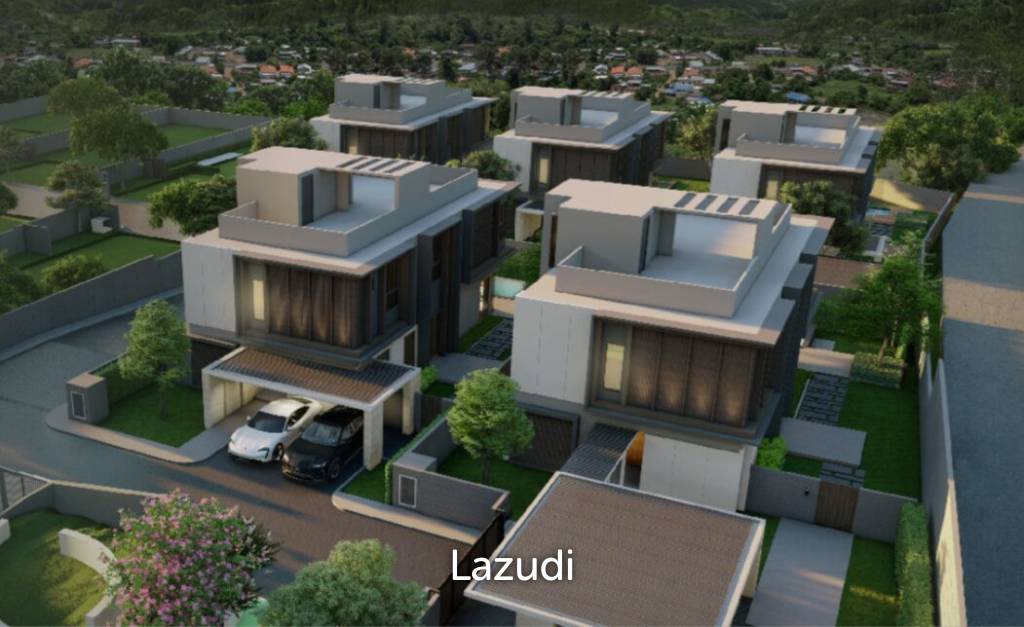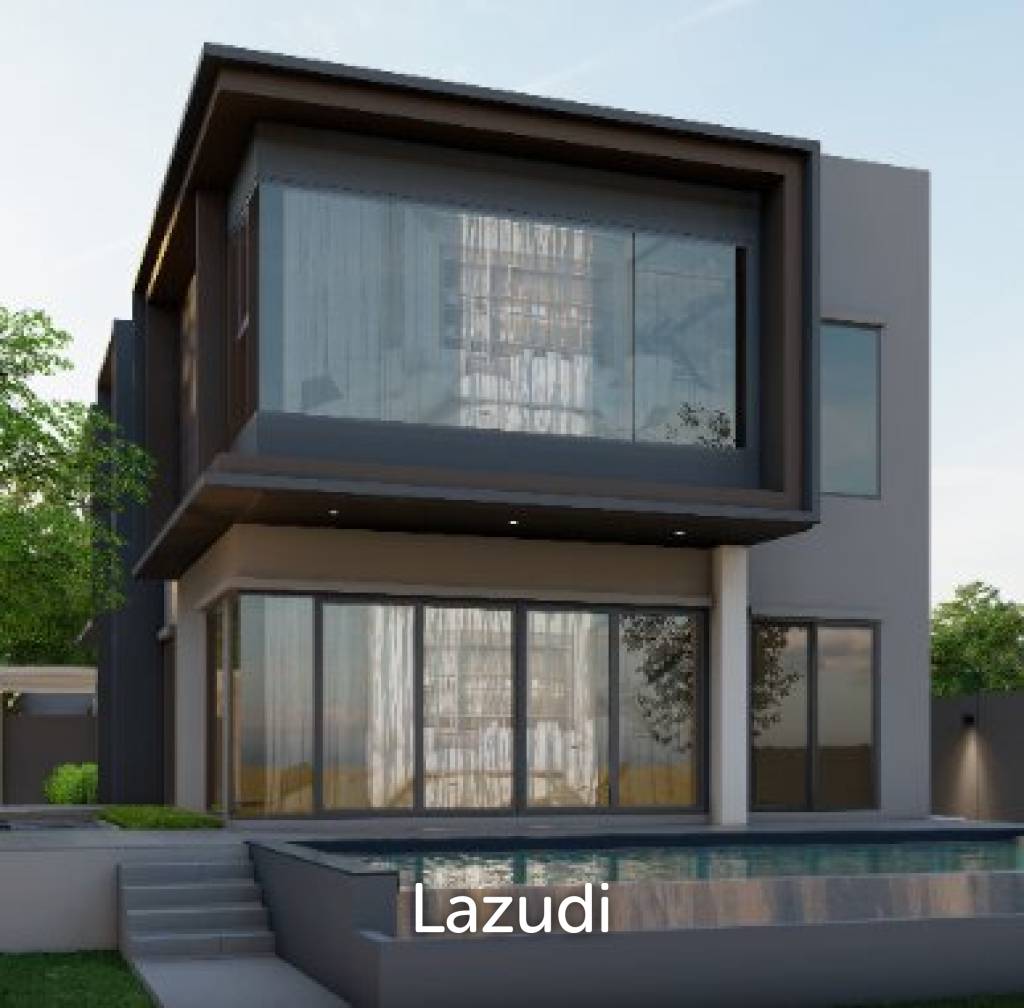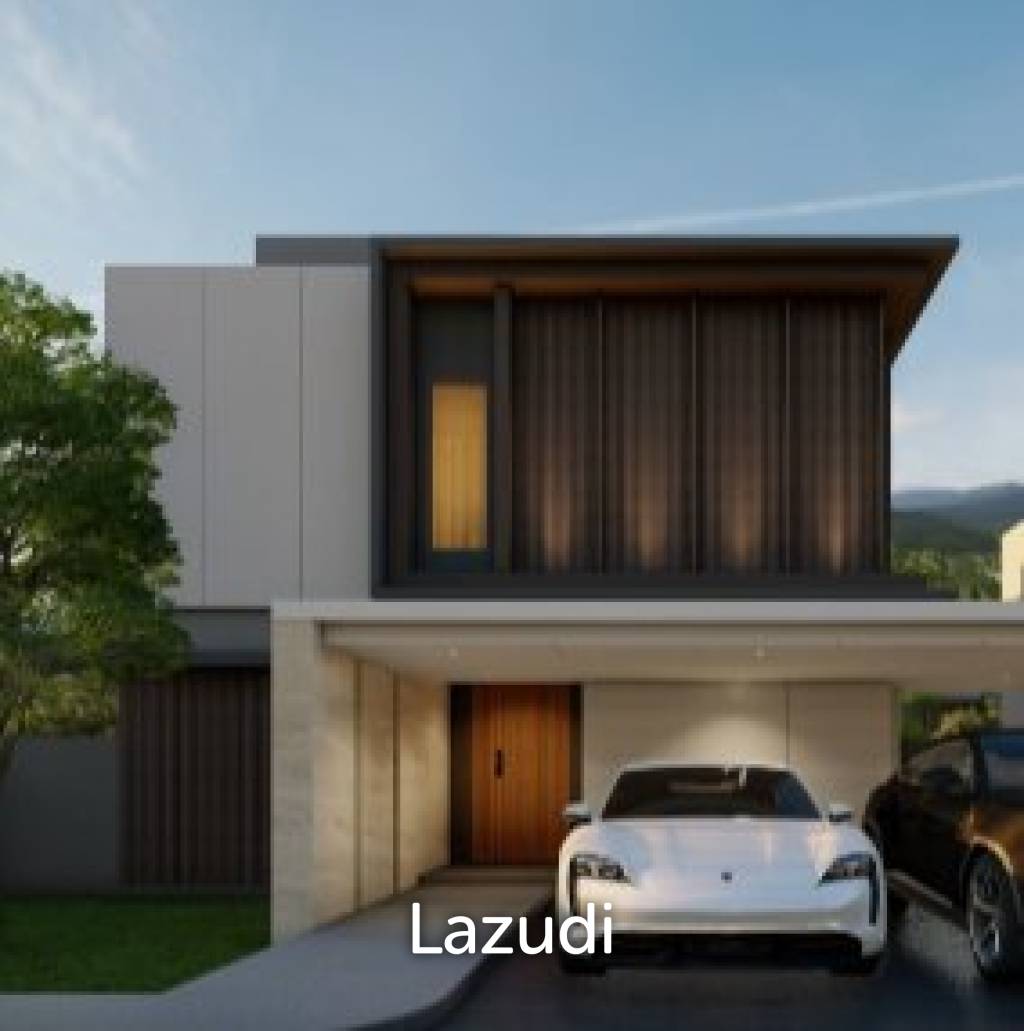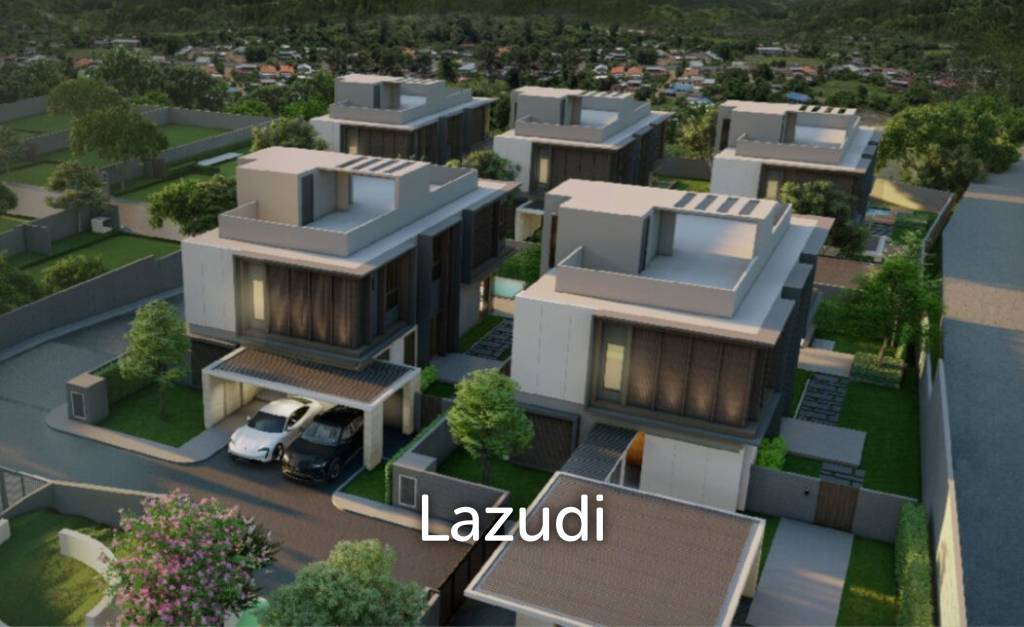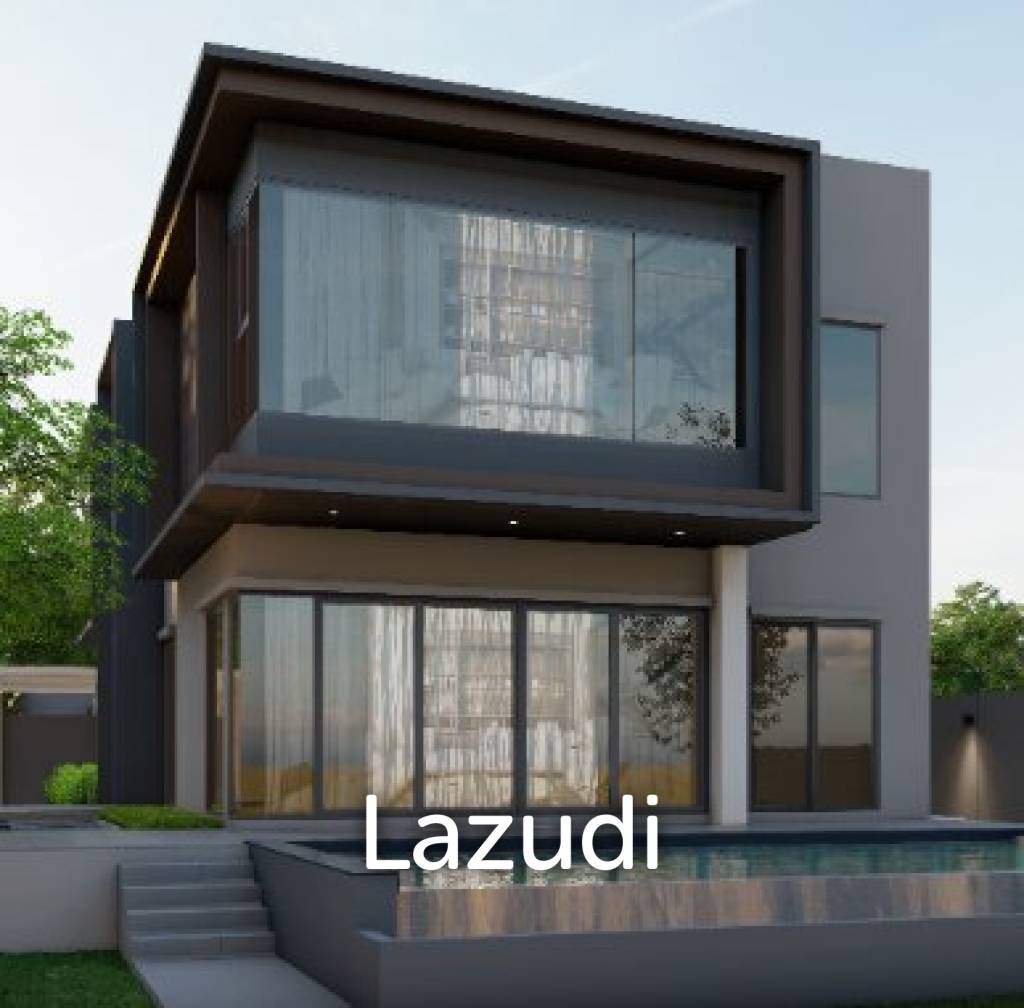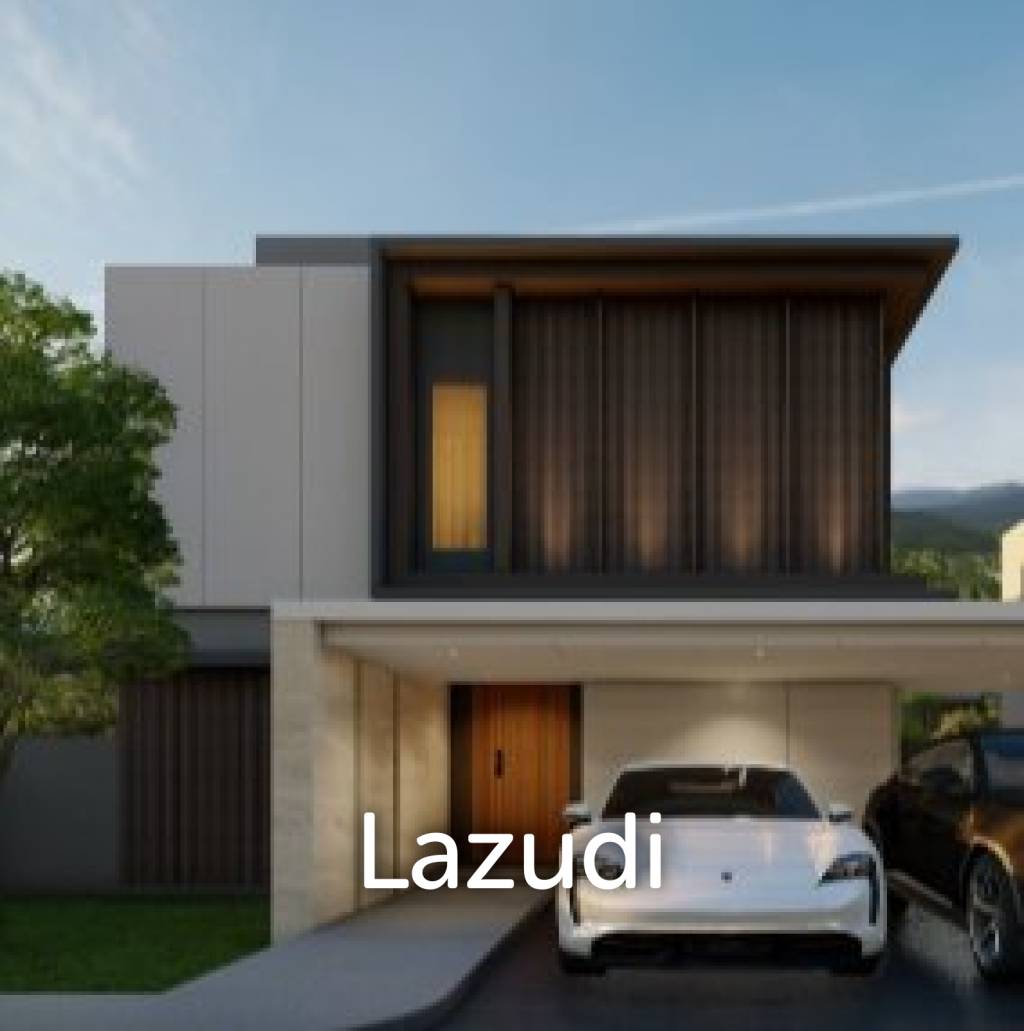 Year completed
2024-01-01
About This Project
Step into a world of opulence and grandeur at Hyluxe Maerim, the epitome of indulgence. Nestled in the heart of Mae Rim, this magnificent pool villa invites you to transcend ordinary living and embrace a life of extravagance. With 11 expansive villas, each meticulously crafted to be your ideal escape, Hyluxe promises an experience beyond compare. Surrounded by picturesque hillsides and an array of conveniences and lifestyle activities, Hyluxe offers an unparalleled fusion of luxury and comfort.
Elevating contemporary design to new heights, our two-storey pool villas boast awe-inspiring views and exclusive privacy. The enclosed front seamlessly conceals the inner sanctum, granting you a personal retreat amidst the lush greenery and boundless sky. Every inch of our villas is thoughtfully curated to ensure a fulfilling and tranquil stay. From exquisitely appointed kitchens, featuring high-end KVIK appliances and COTTO surfaces, to the sweeping panoramas visible from your villa, every detail harmonizes to create an extraordinary ambiance for cooking and entertainment.
Indulgence knows no bounds at Hyluxe. Our well-designed and fully furnished living spaces, complemented by private landscaped gardens, an outdoor seating area with an infinity-edge pool, and a captivating rooftop multipurpose space, beckon you to relax and rejuvenate in sheer bliss. Every facet of your stay embodies our unwavering commitment to luxury and elegance.
At Hyluxe Maerim, prepare to be immersed in a perfect sanctuary where each moment transcends into an unparalleled indulgence. Experience the pinnacle of comfort and luxury, as every aspect of Hyluxe is dedicated to elevating your stay to new heights of refinement.
Location
SAMOENG OLD ROAD, Tambon Rim Tai, Amphoe Mae Rim, Chang Wat Chiang Mai 50180, Thailand, Rim Tai, Mae Rim
Chiang Mai, Thailand, 50180
Thank you for your enquiry.
An agent will contact you shortly.
4 Properties In HyLuxe Mae Rim