Mahidol Condo
Mueang Chiang Mai, Chiang Mai
Price:
฿ 1,772,760 - ฿ 8,270,950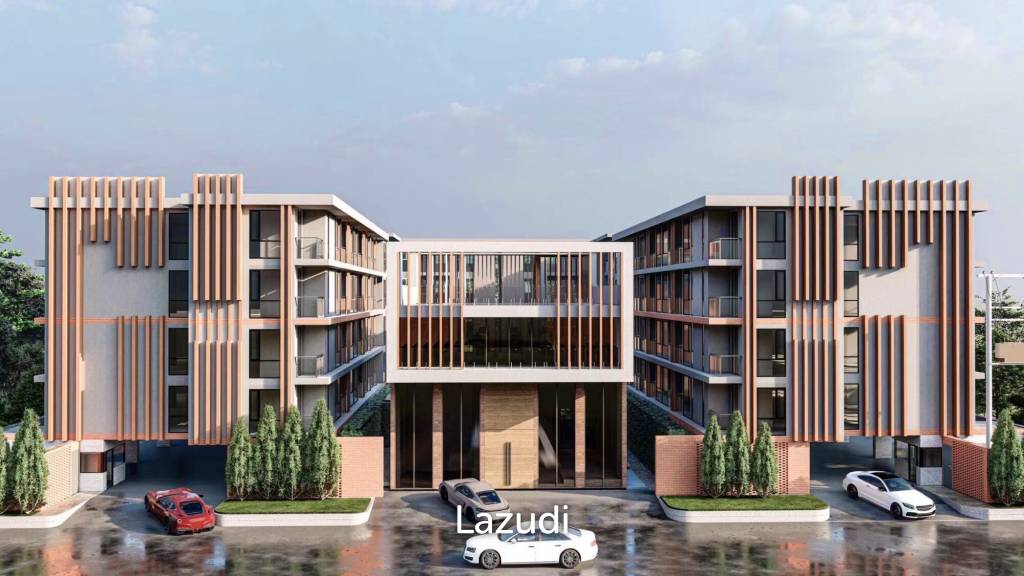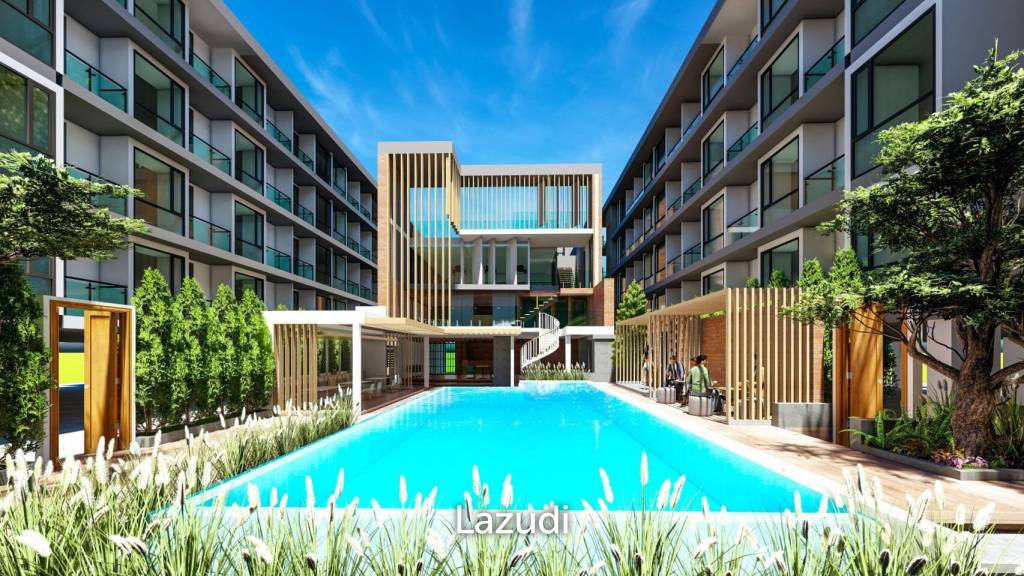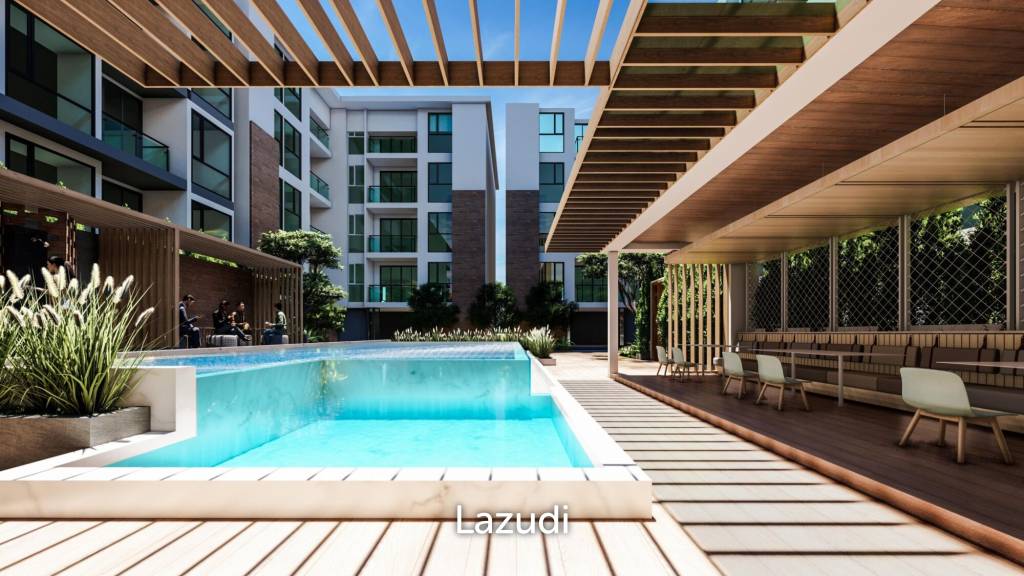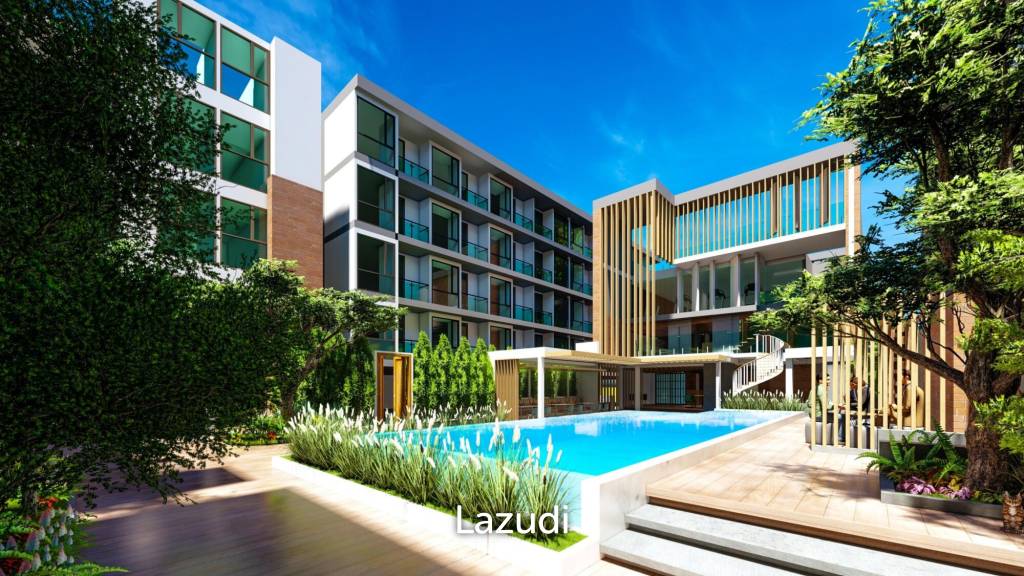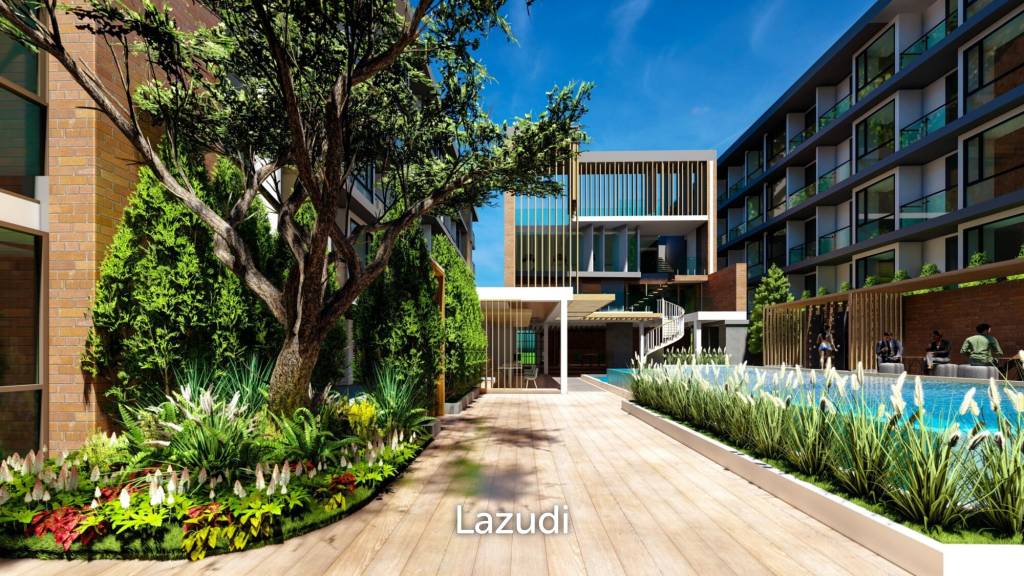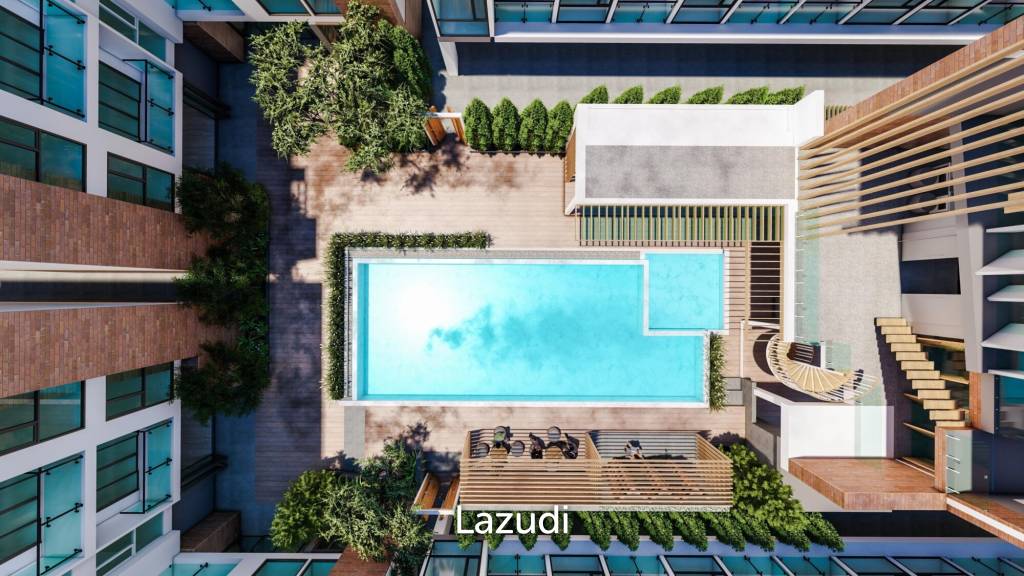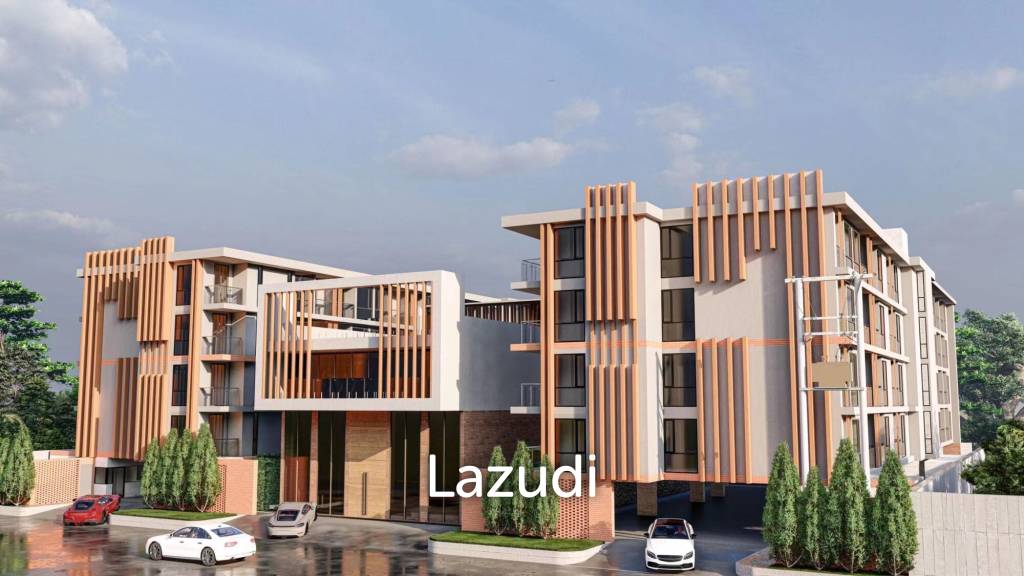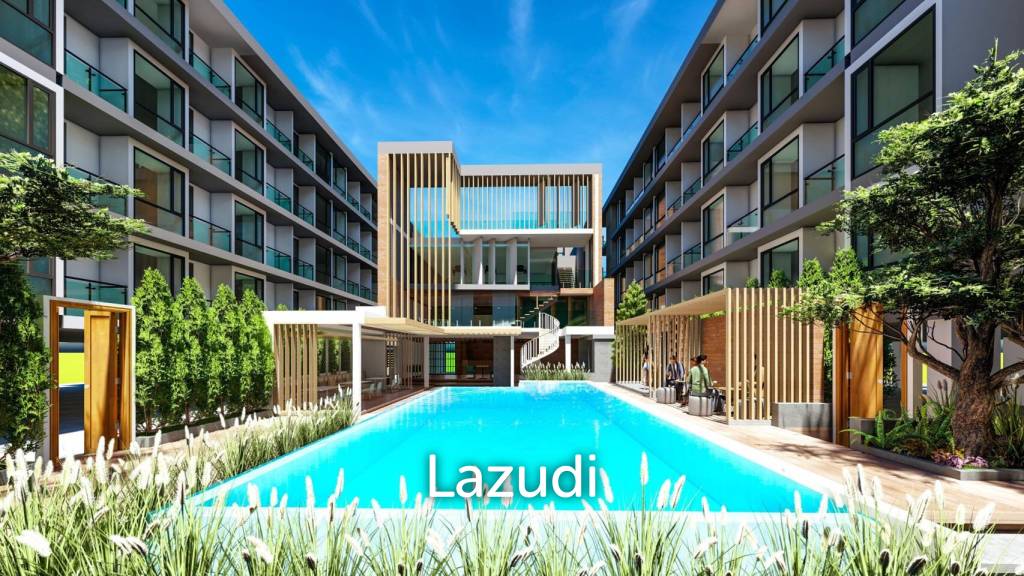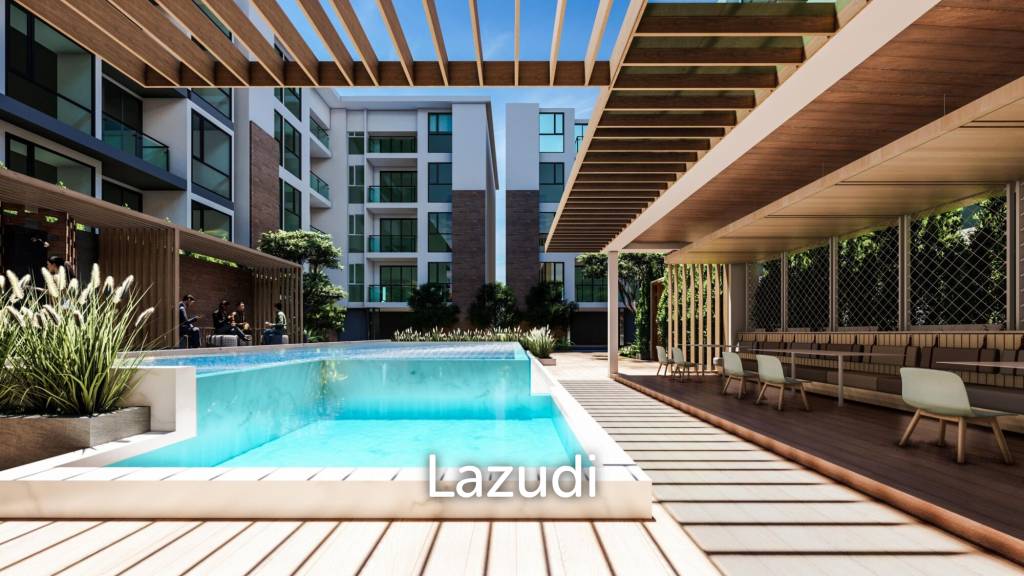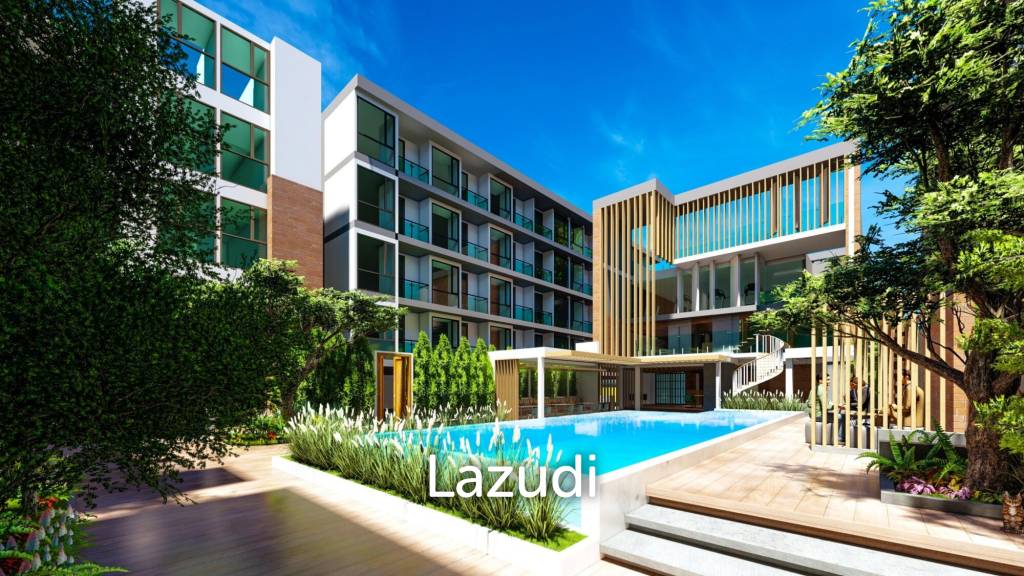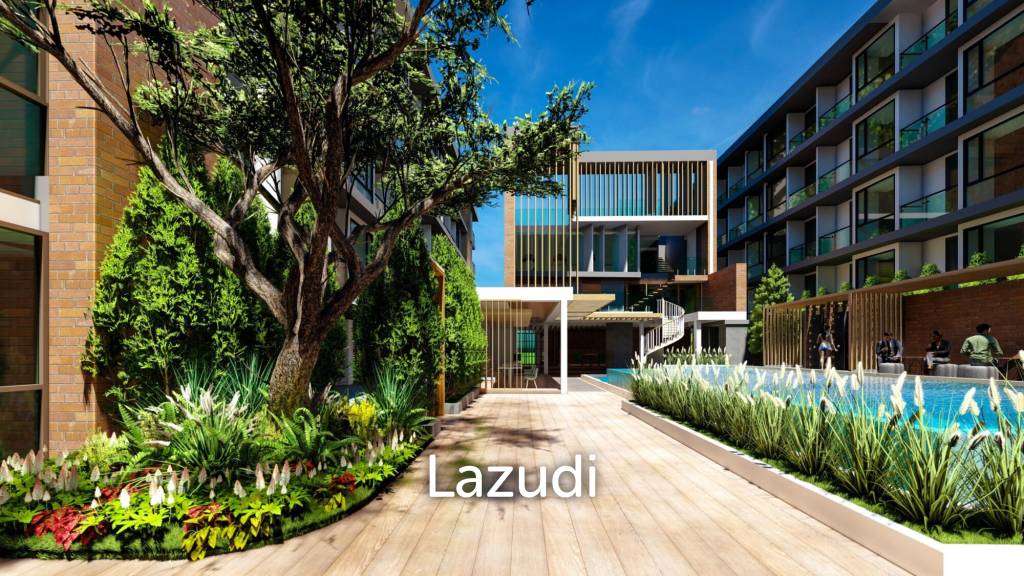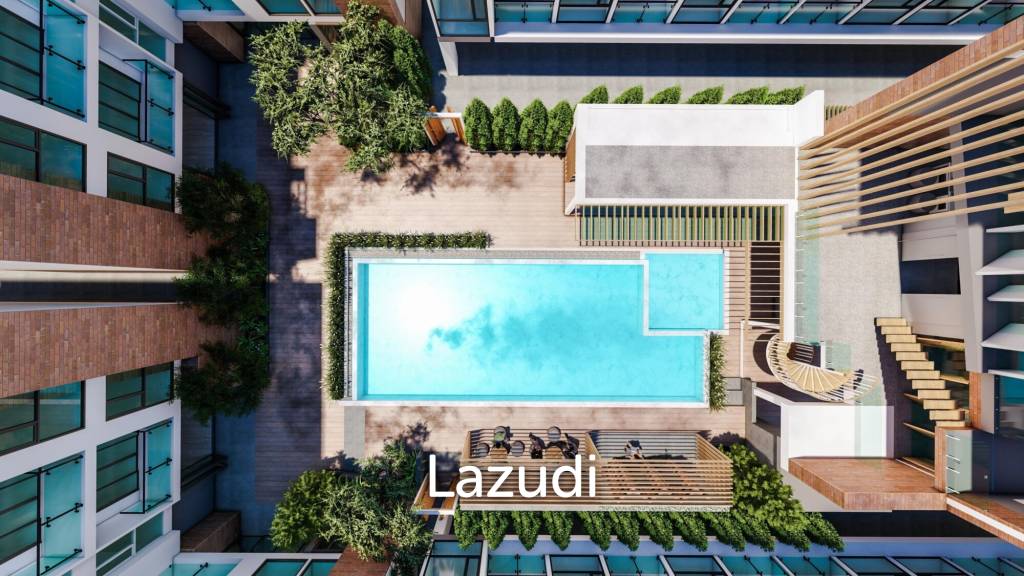 Year completed
2023-01-01
About This Project
Introducing Mahidol Condo, a brand-new condominium nestled in a prime location at the heart of the city. If you're seeking a tranquil, secure, and delightful living space near Chiang Mai city, your search ends here. Our residence offers an oasis of calmness despite its proximity to Central Airport, thanks to its strategic positioning away from flight paths. This ensures that residents can enjoy a serene atmosphere without the disturbance of plane noise.
Moreover, Mahidol Condo presents a wealth of amenities for its inhabitants. Immerse yourself in the tropical-themed swimming pool, where you can unwind and relax. For those inclined to culinary activities, a shared kitchen is available, fostering a sense of community as residents come together to cook. Additionally, a cozy cafe, a versatile meeting room, a fitness facility, and a convenient laundry room further enrich the living experience.
The swimming area is thoughtfully divided into two separate pools—a dedicated children's pool and a larger pool for adults. This design caters to the needs of all residents, enhancing the overall enjoyment of the space.
But that's not all. As part of our commitment to convenience, we offer a shuttle van service that operates four times a day. This service commences from Mahidol Condo and covers a route including Chiang Mai Airport, Central Airport, Three Kings Monument, the Chinese Consulate, and finally returning to Mahidol Condo. This seamless transportation option adds an extra layer of accessibility to your daily routines.
Experience the epitome of modern condo living at Mahidol Condo, where luxury, tranquility, and convenience converge harmoniously.
Location
QX7R+M3X Pa Daet Sub-district, Mueang Chiang Mai District, Chiang Mai, Thailand, Pa Daet, Mueang Chiang Mai
Chiang Mai, Thailand, 50000
Thank you for your enquiry.
An agent will contact you shortly.
10 Properties In Mahidol Condo