The Britt Chiangmai
San Sai, Chiang Mai
Price:
฿ 8,300,000 - ฿ 26,000,000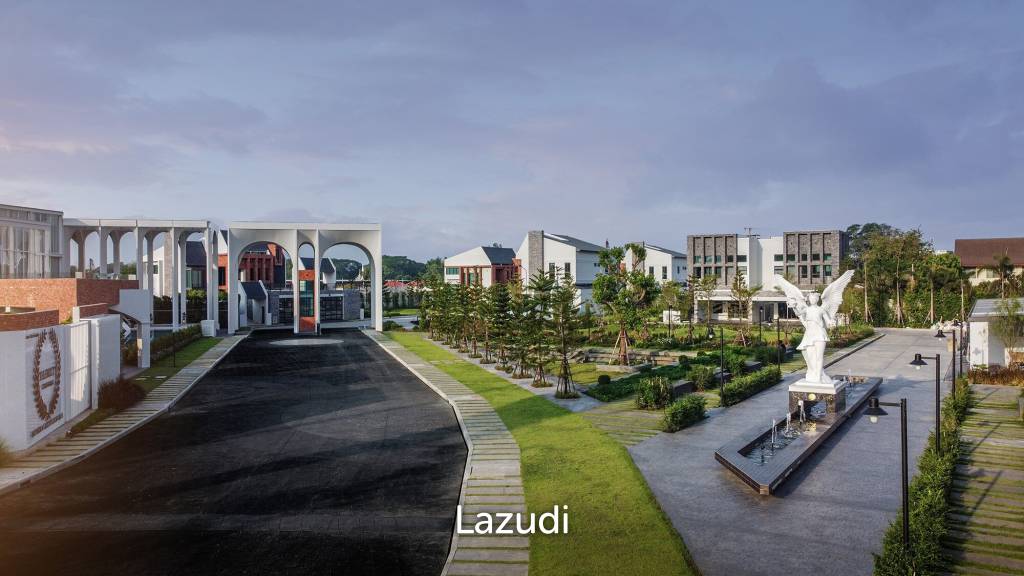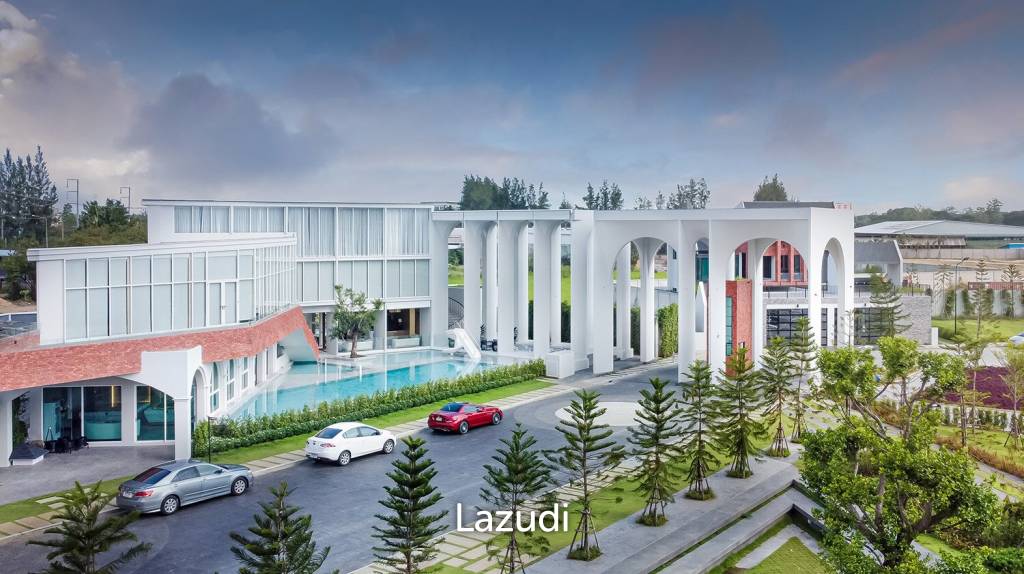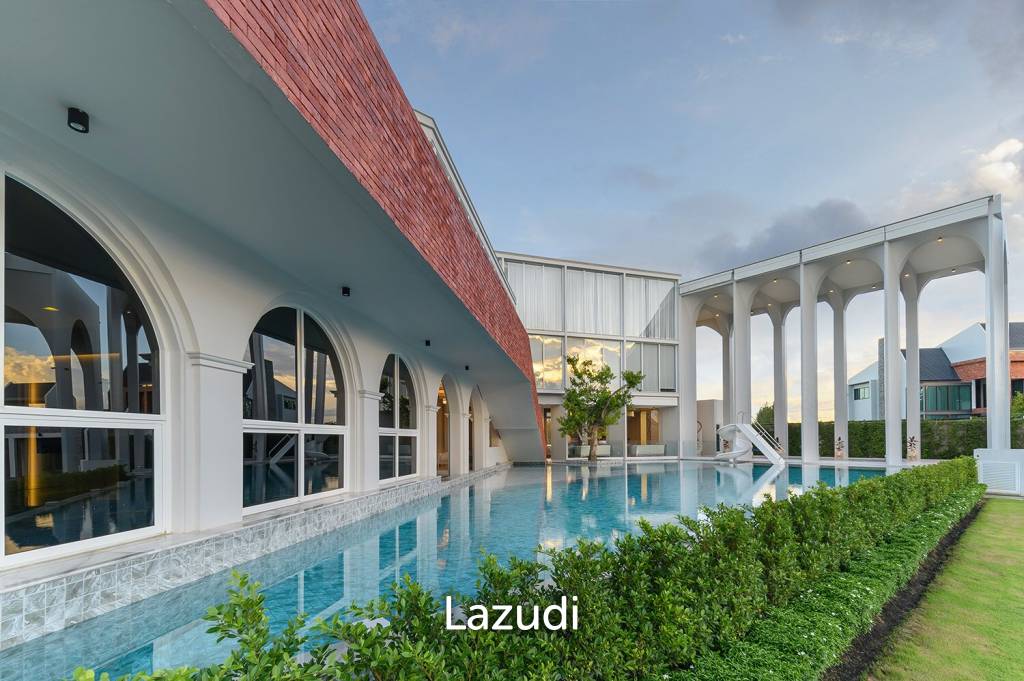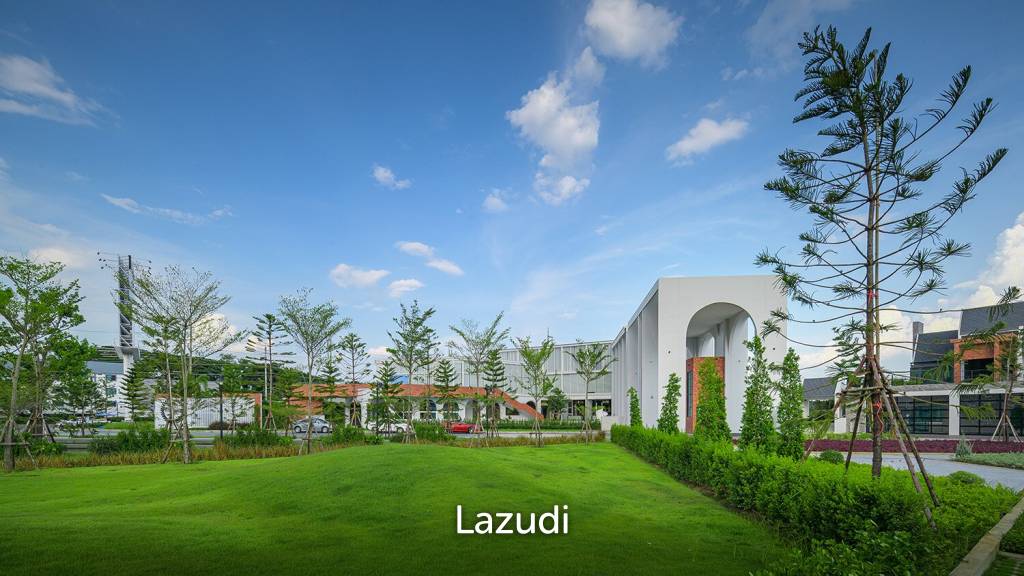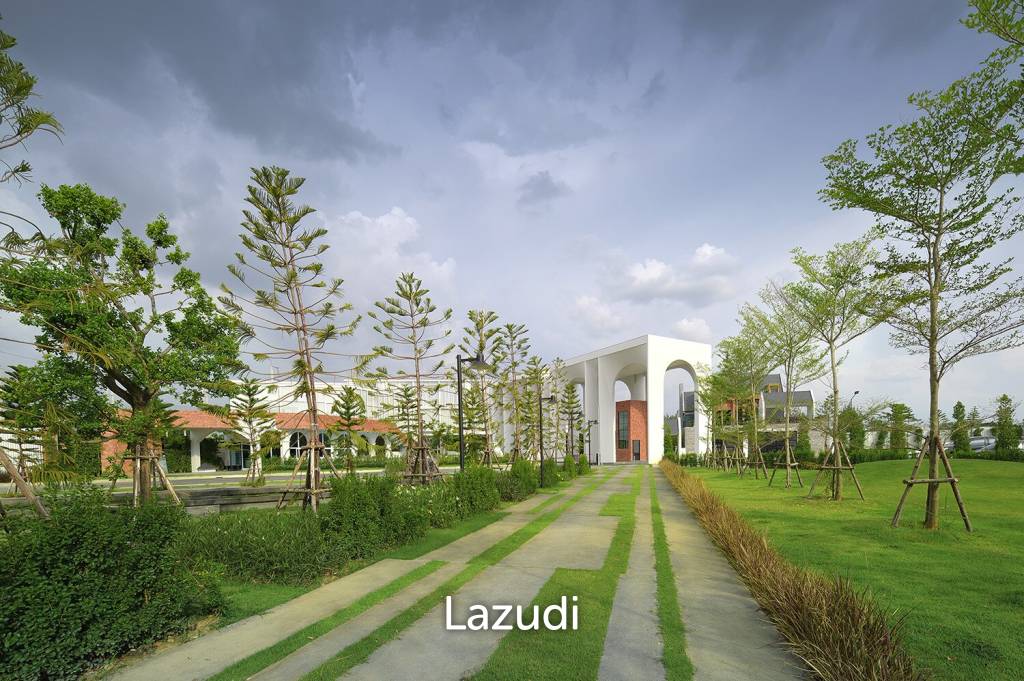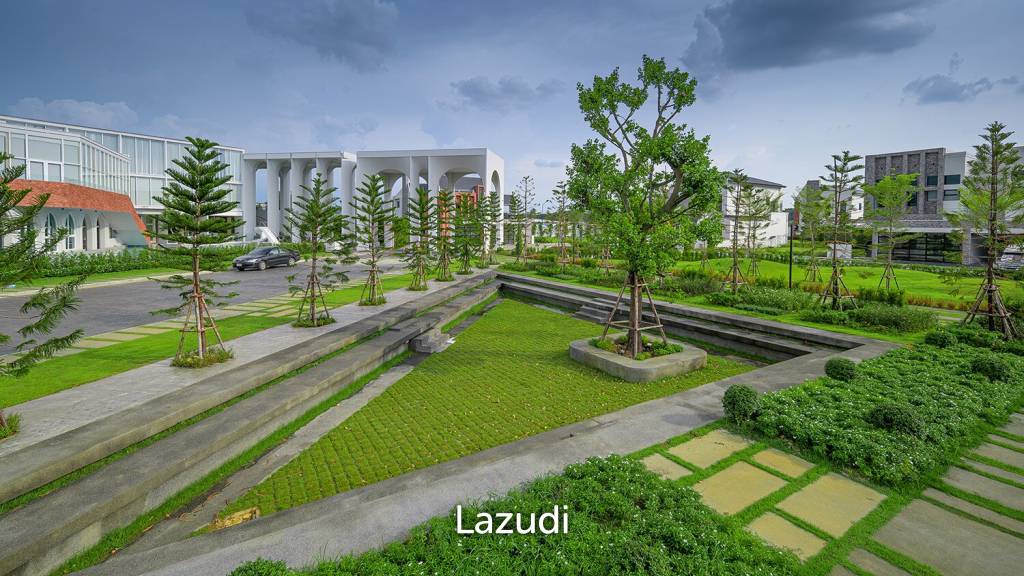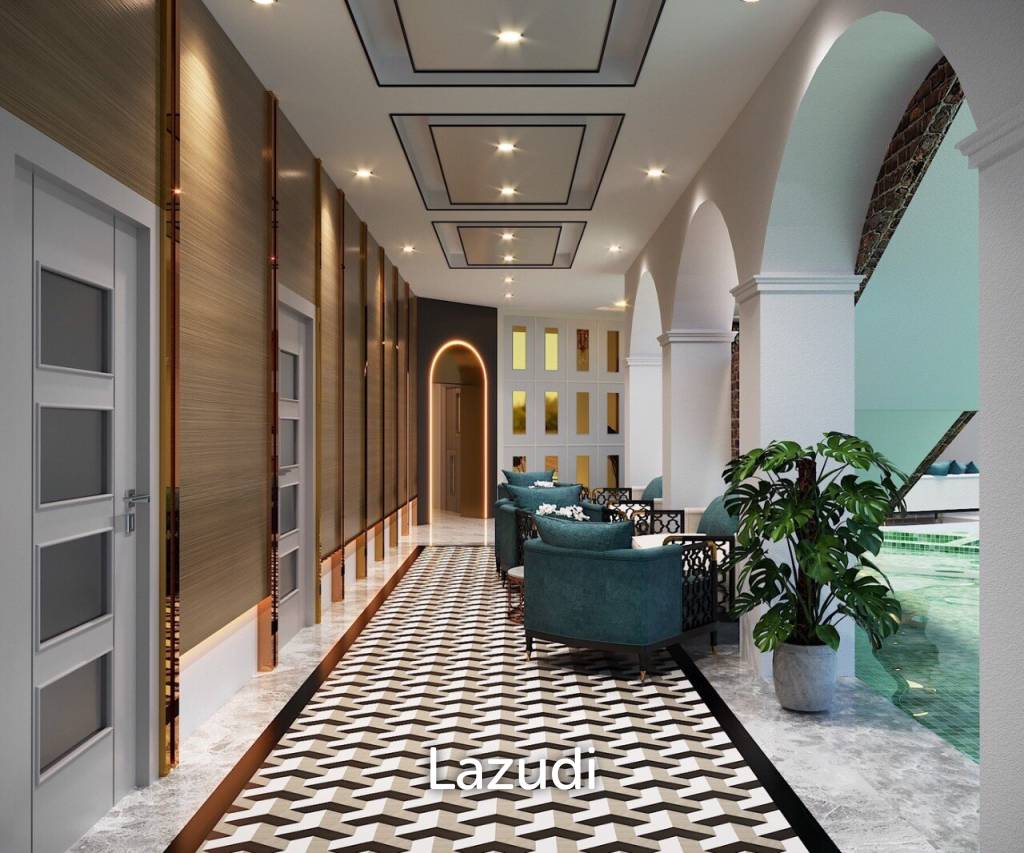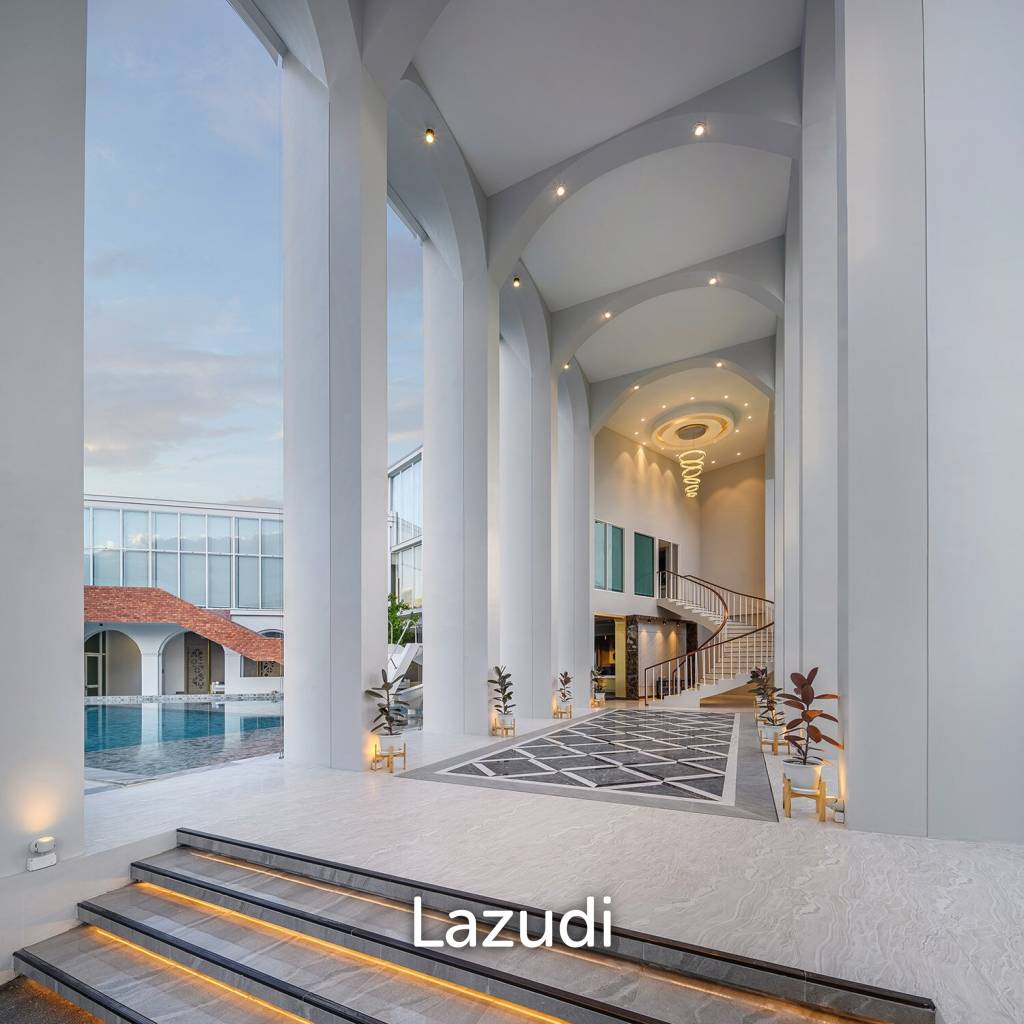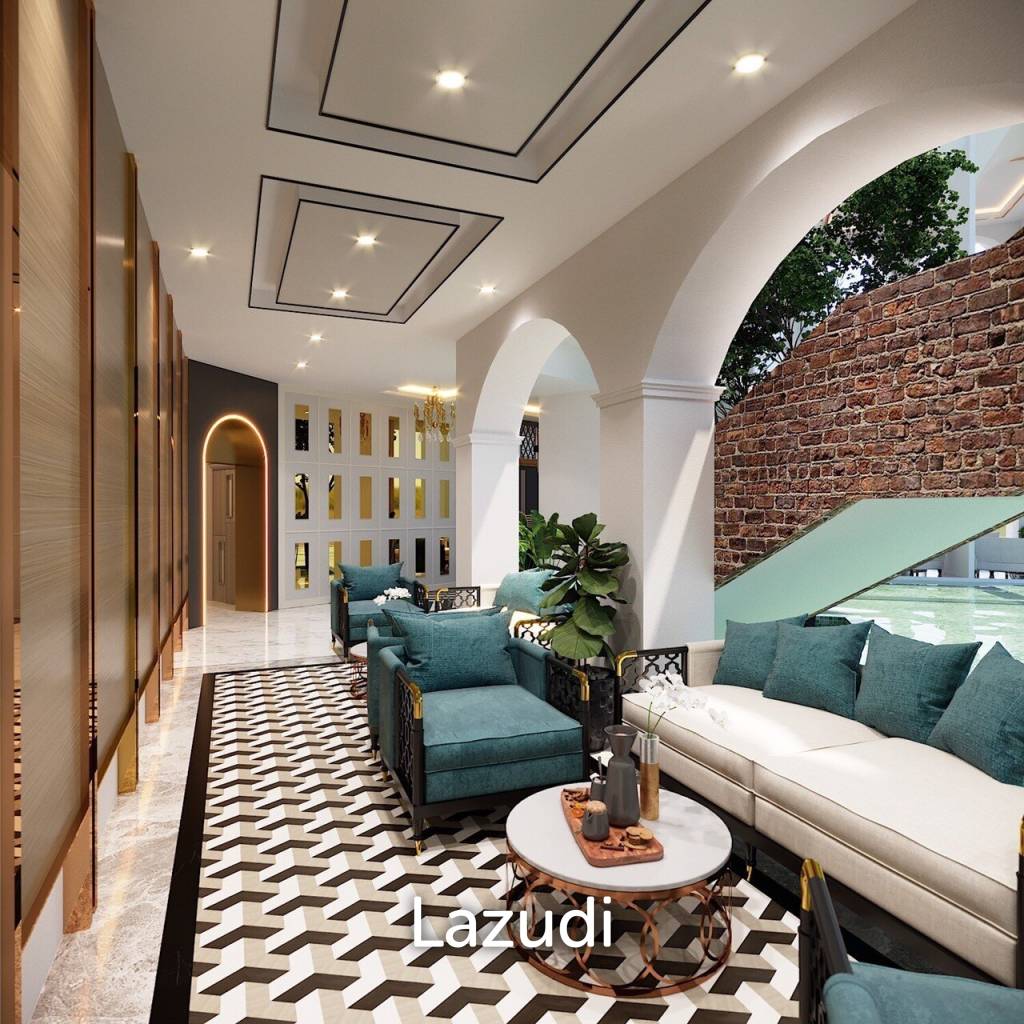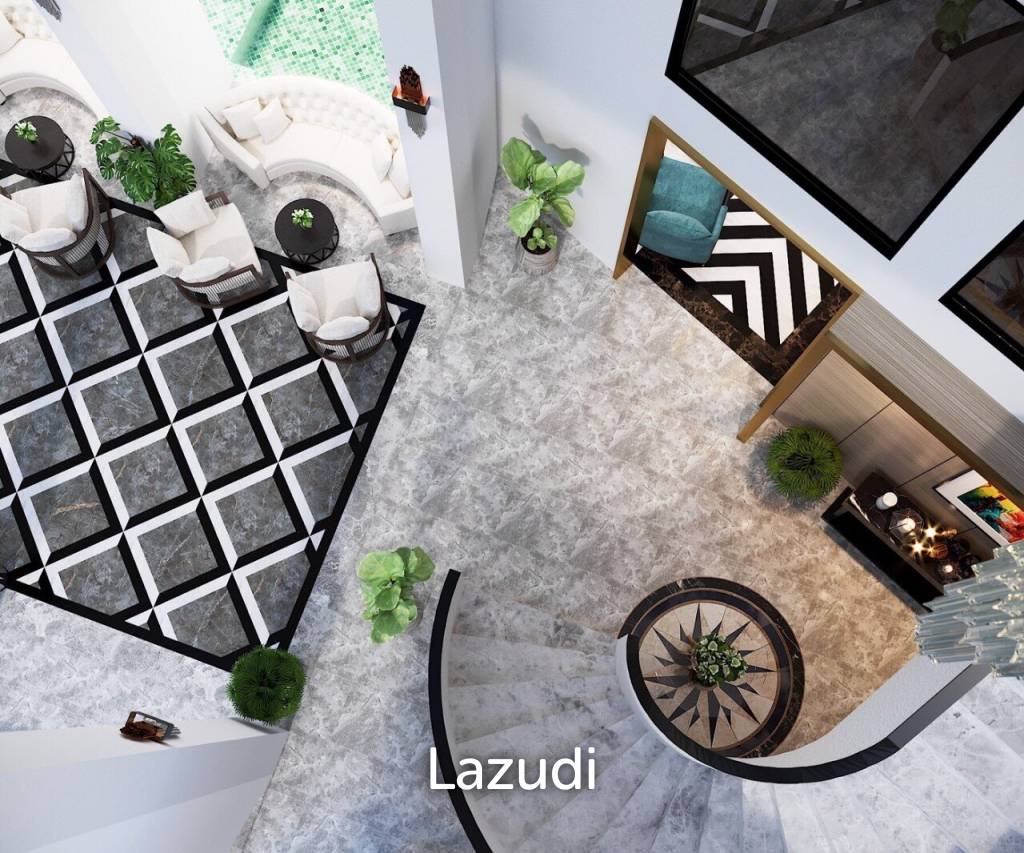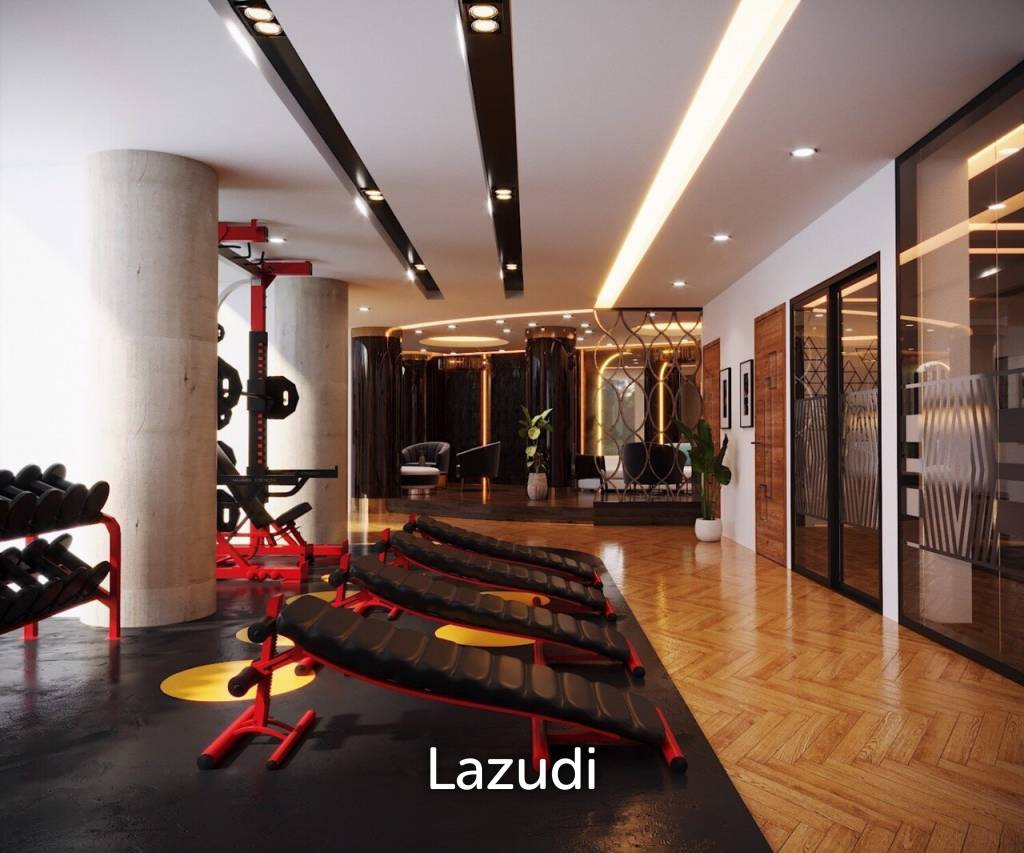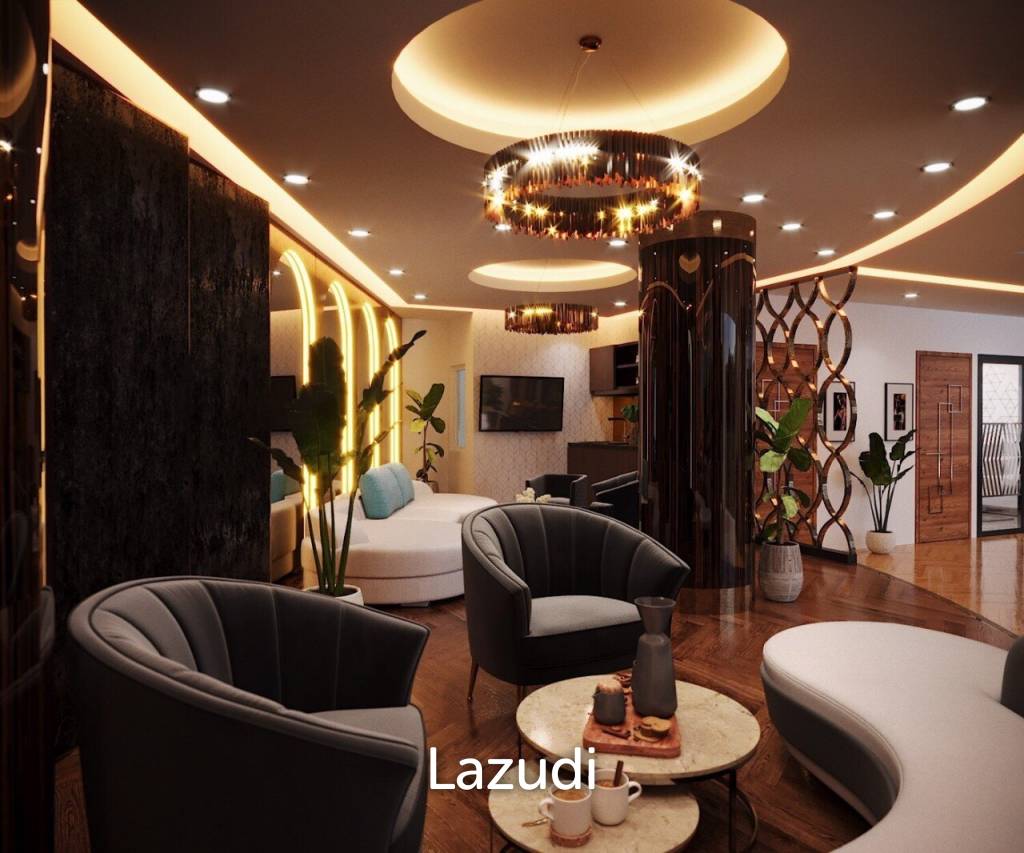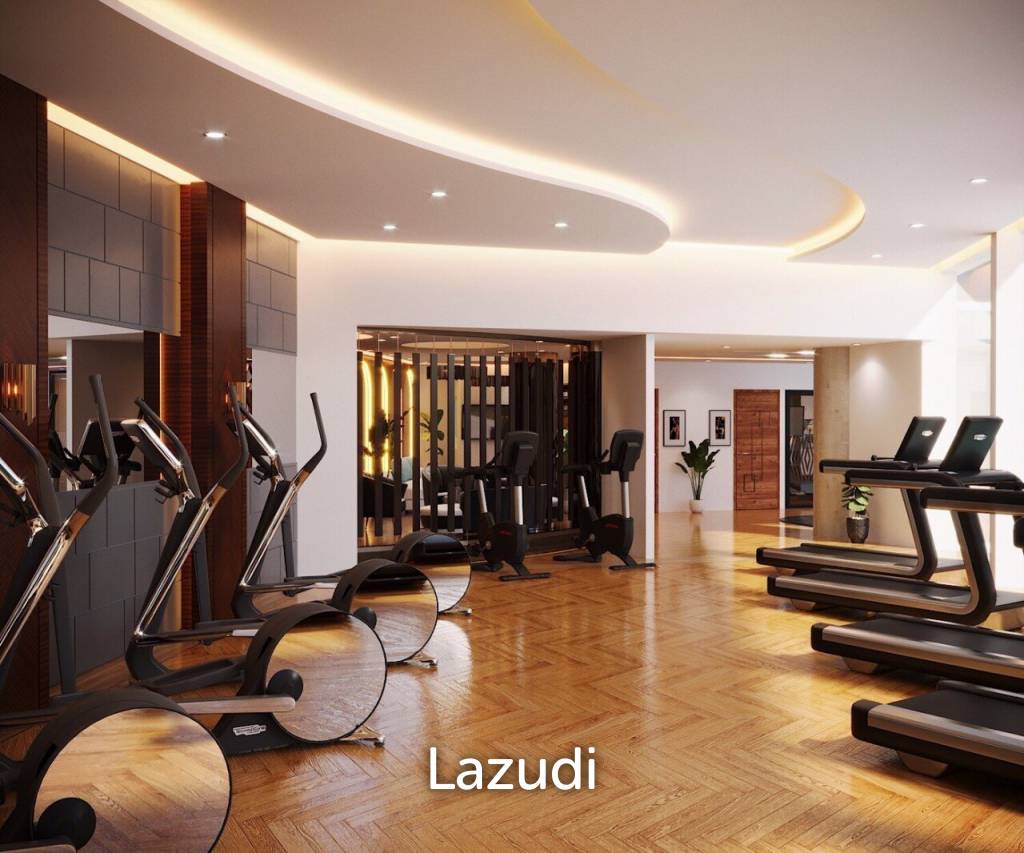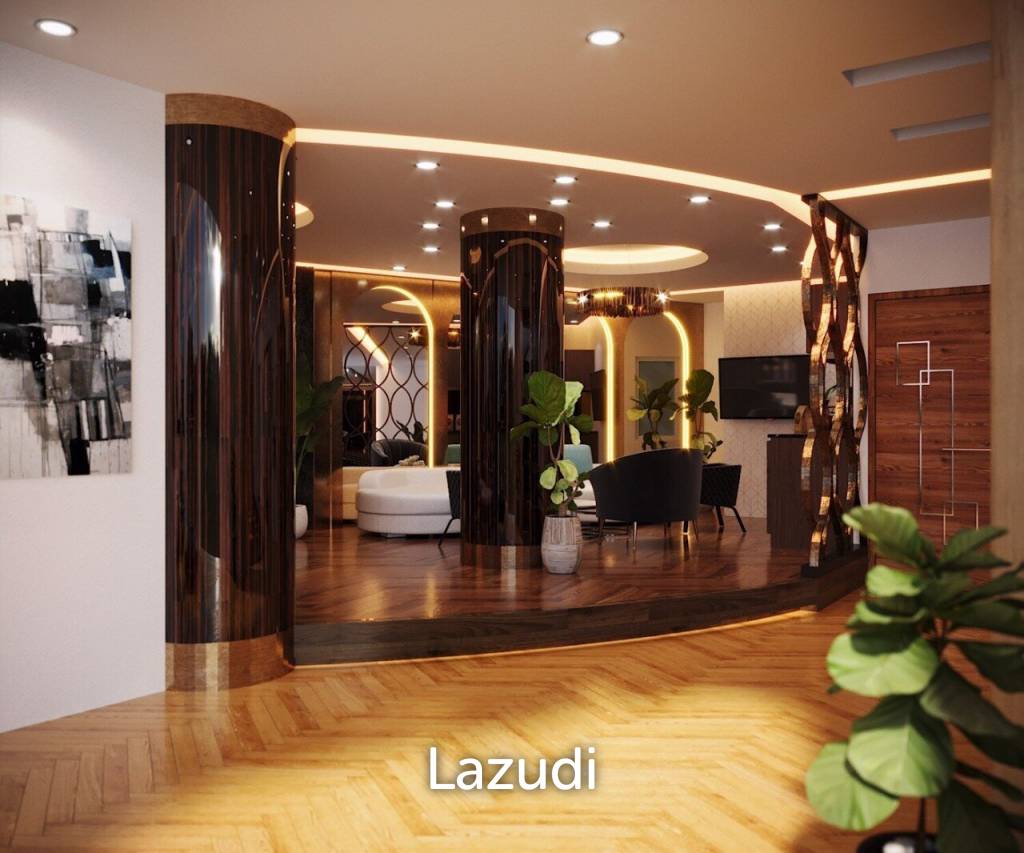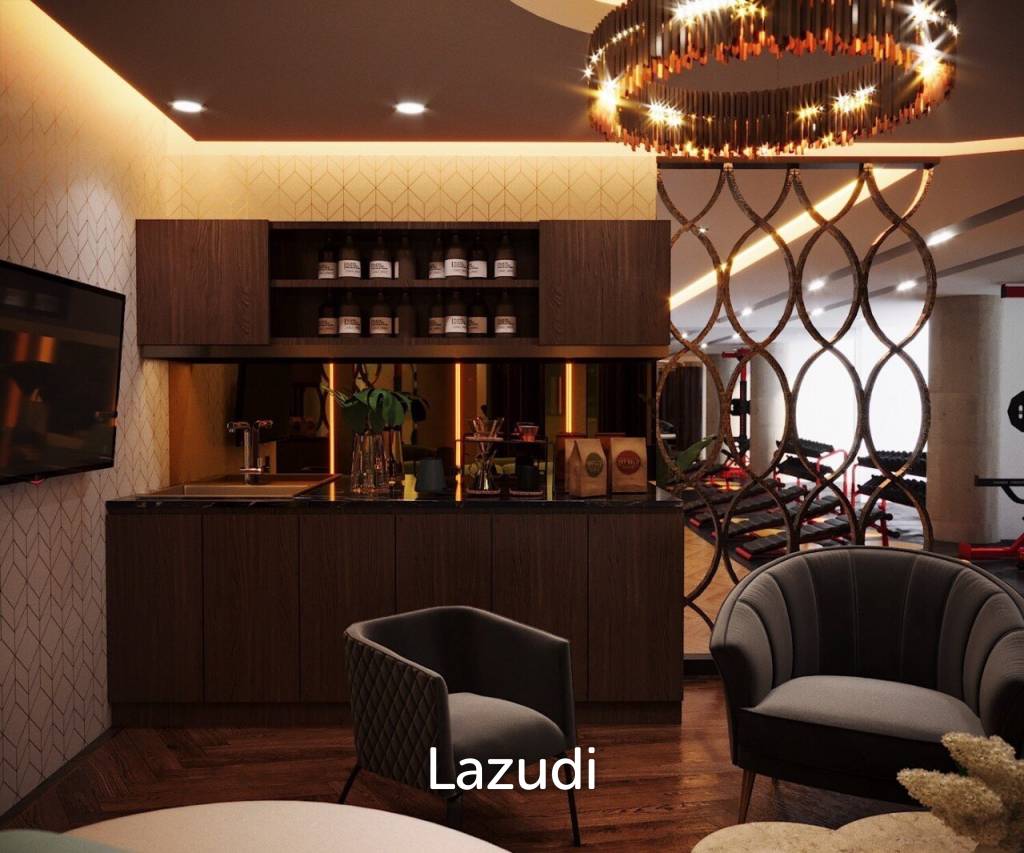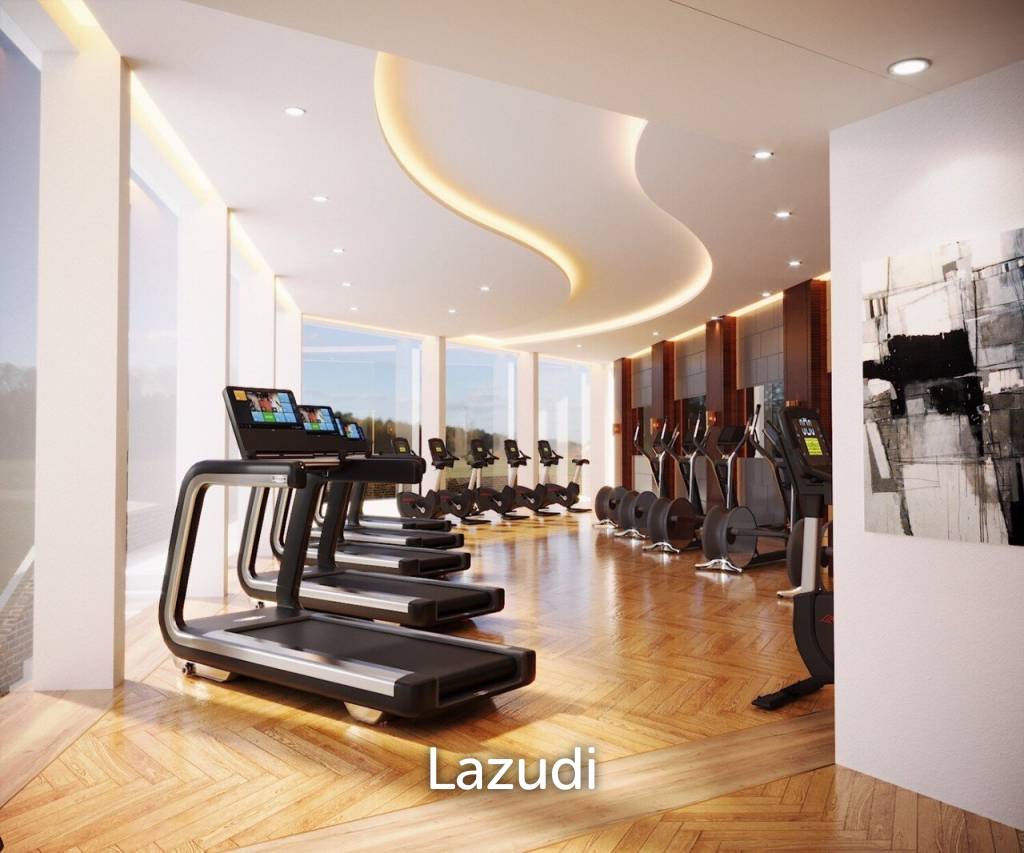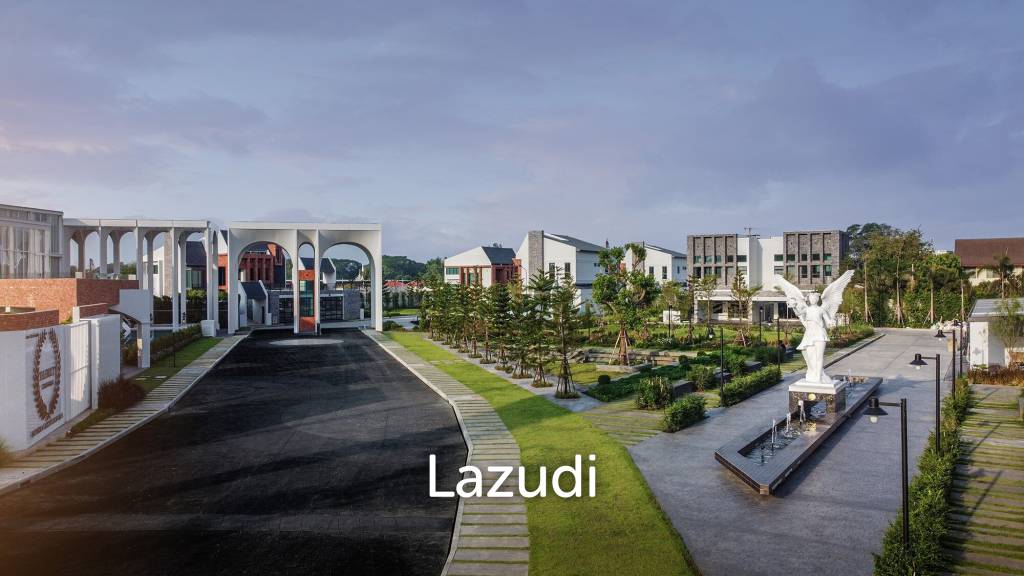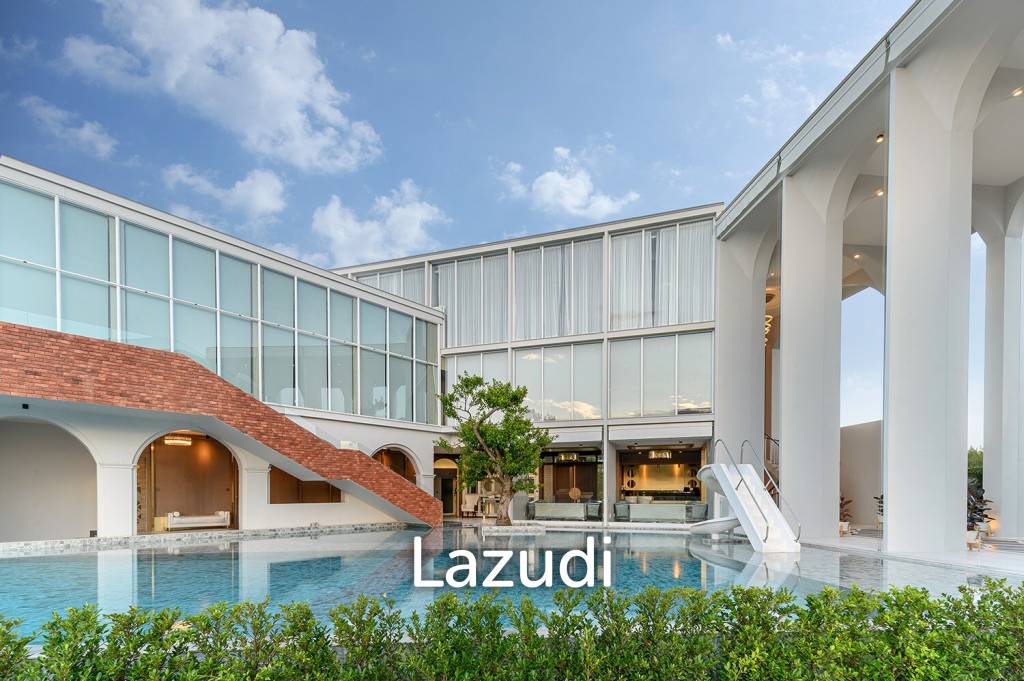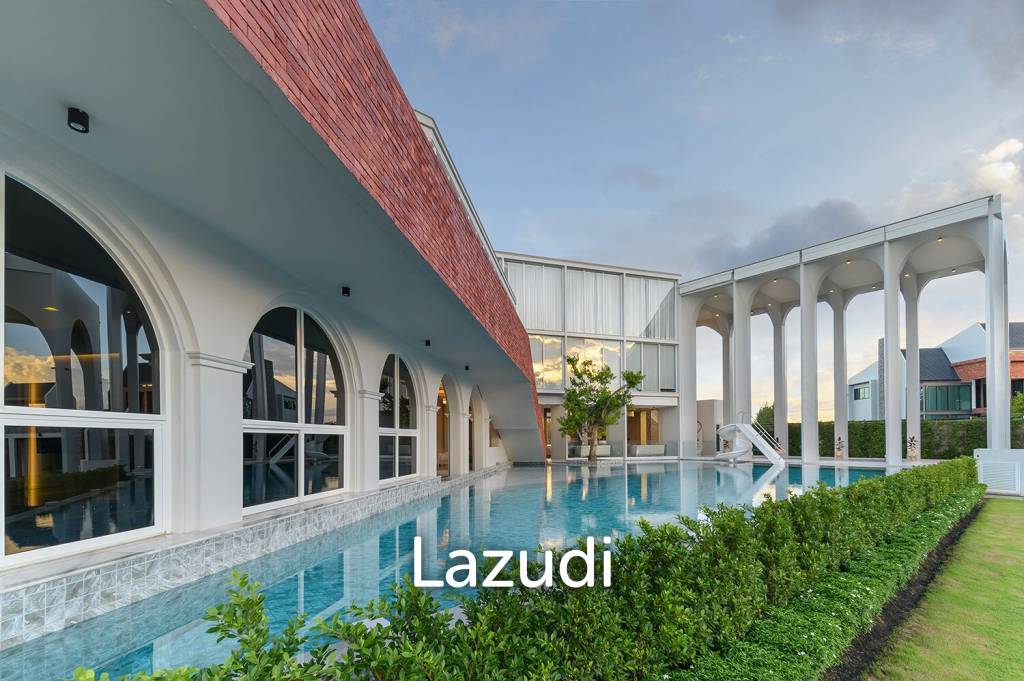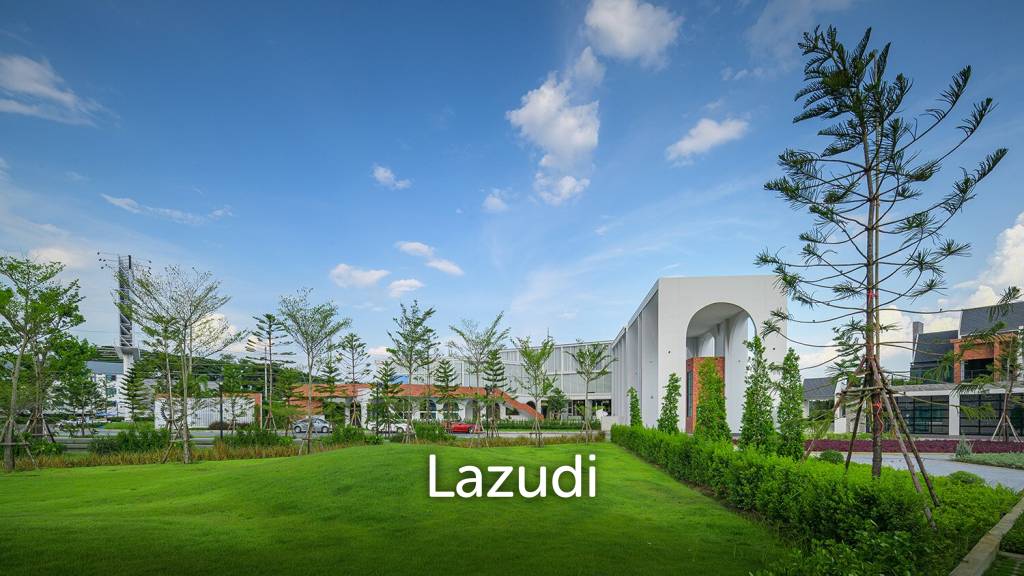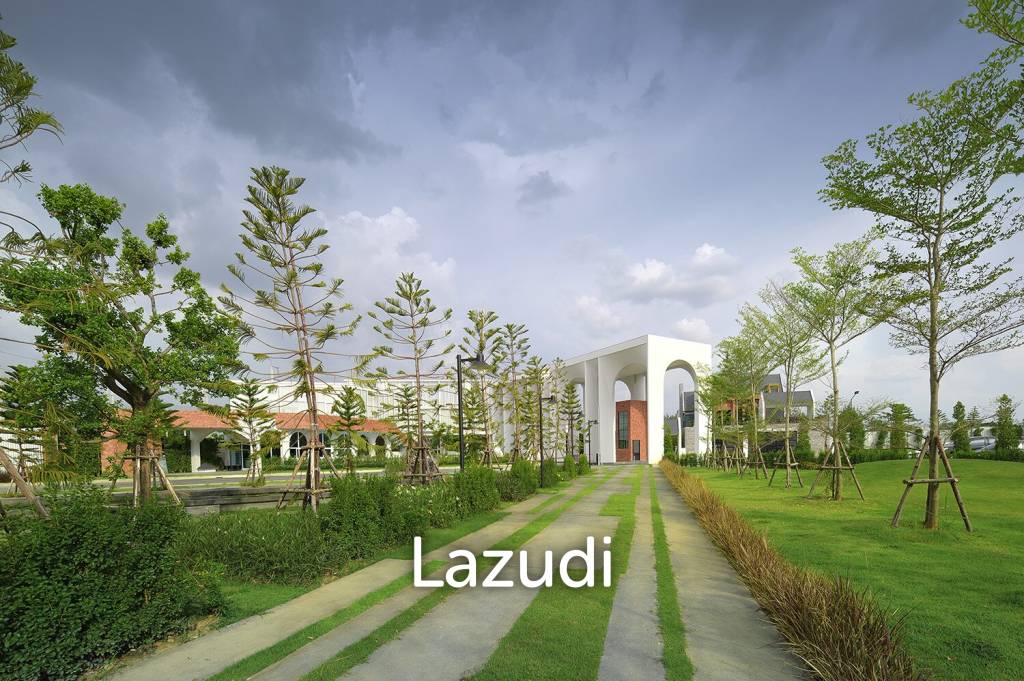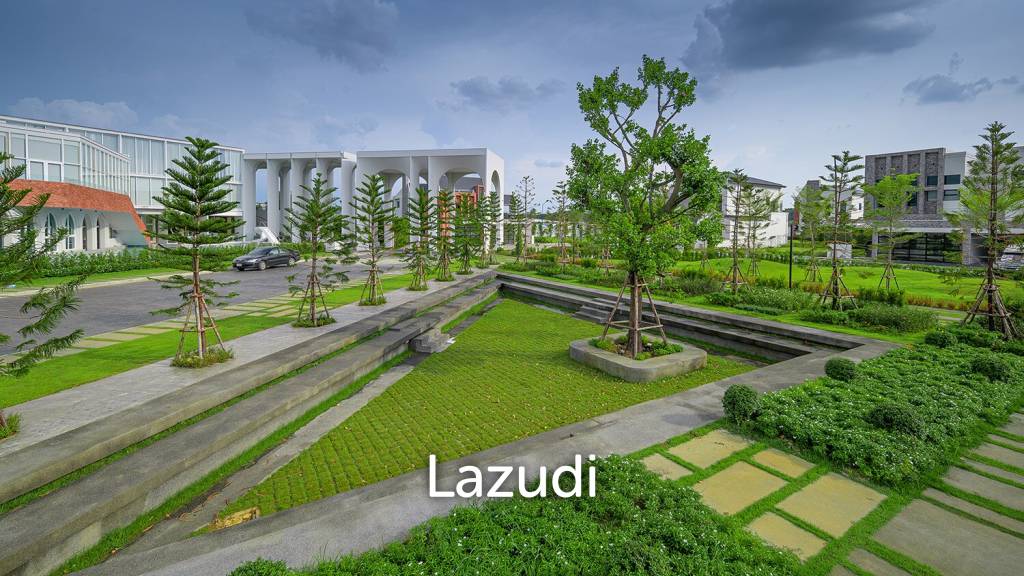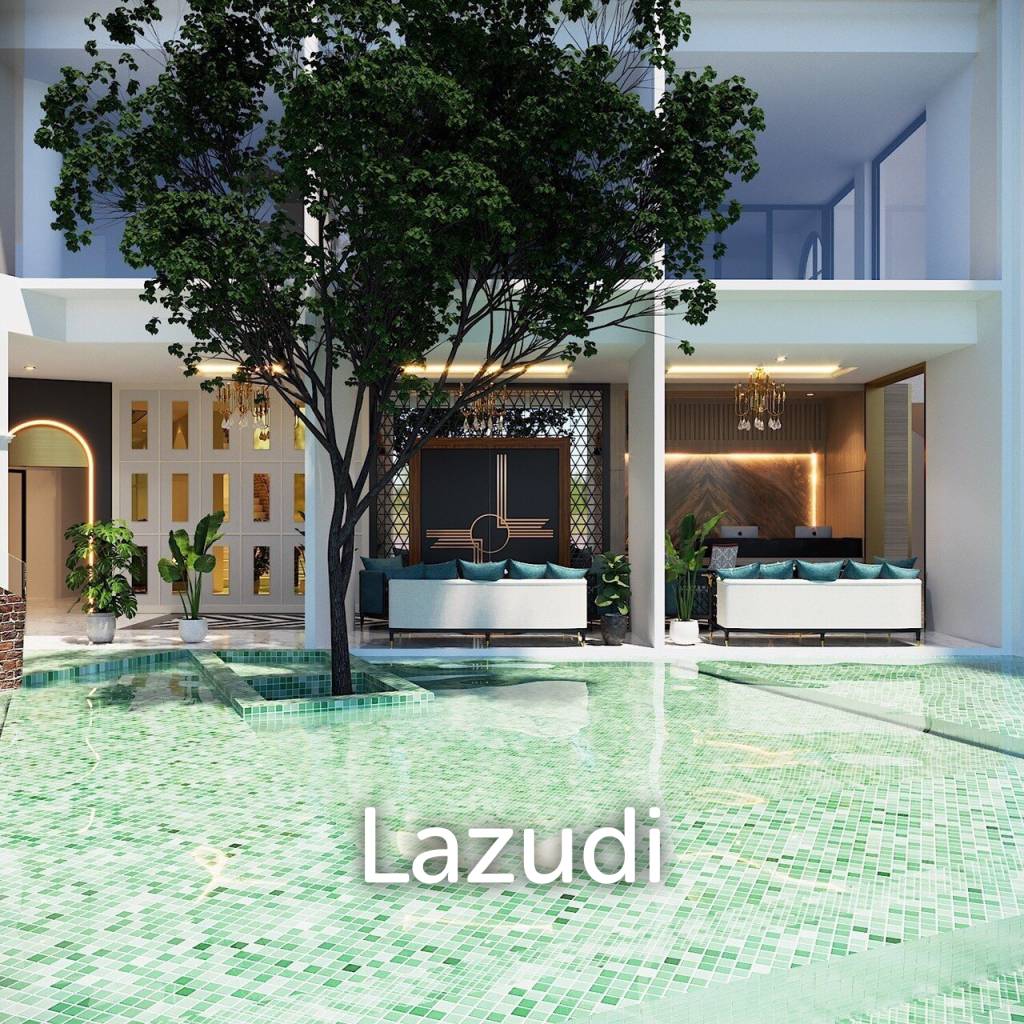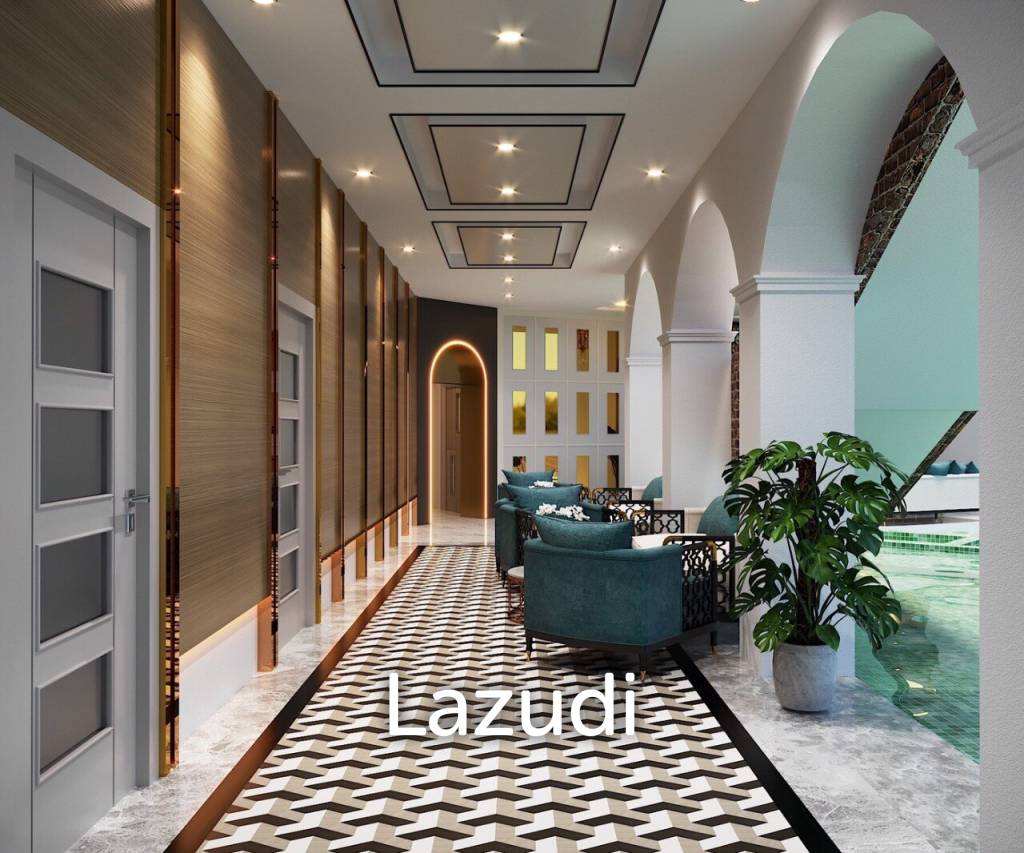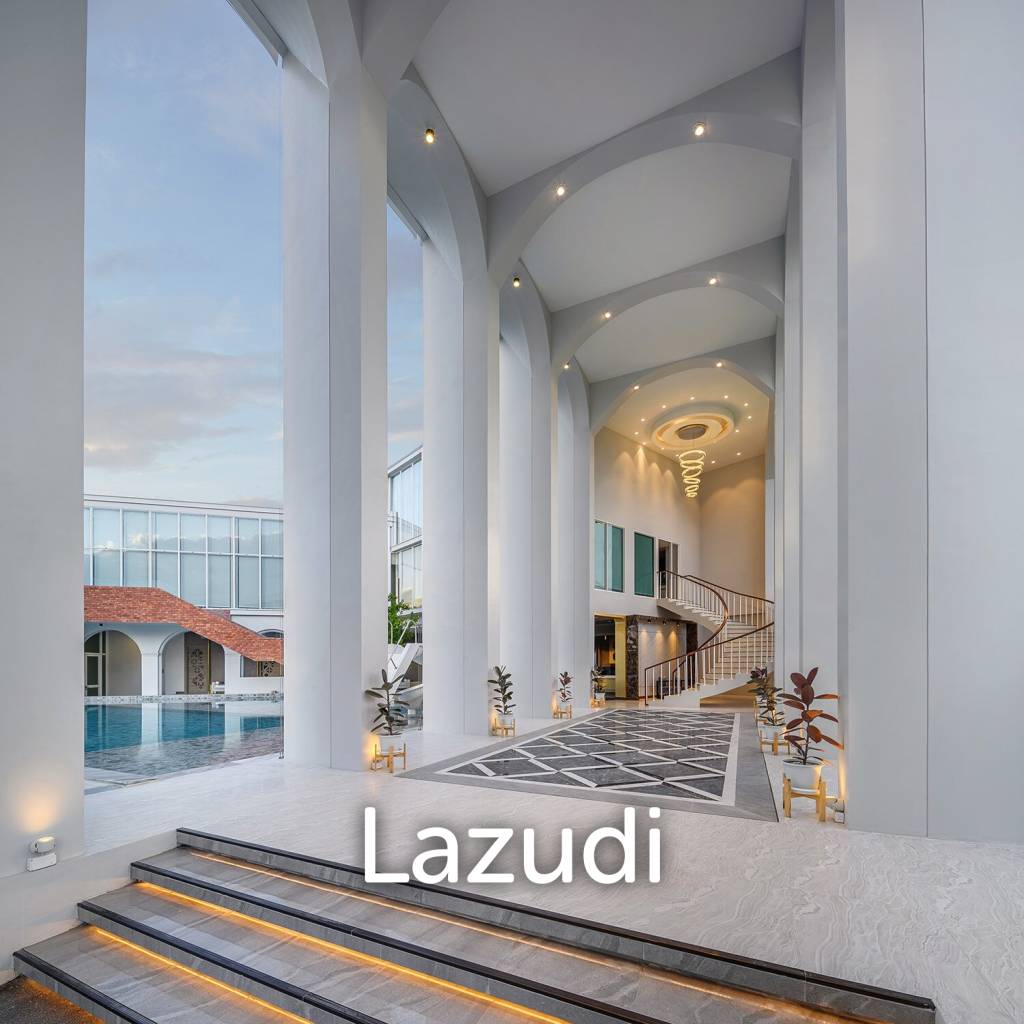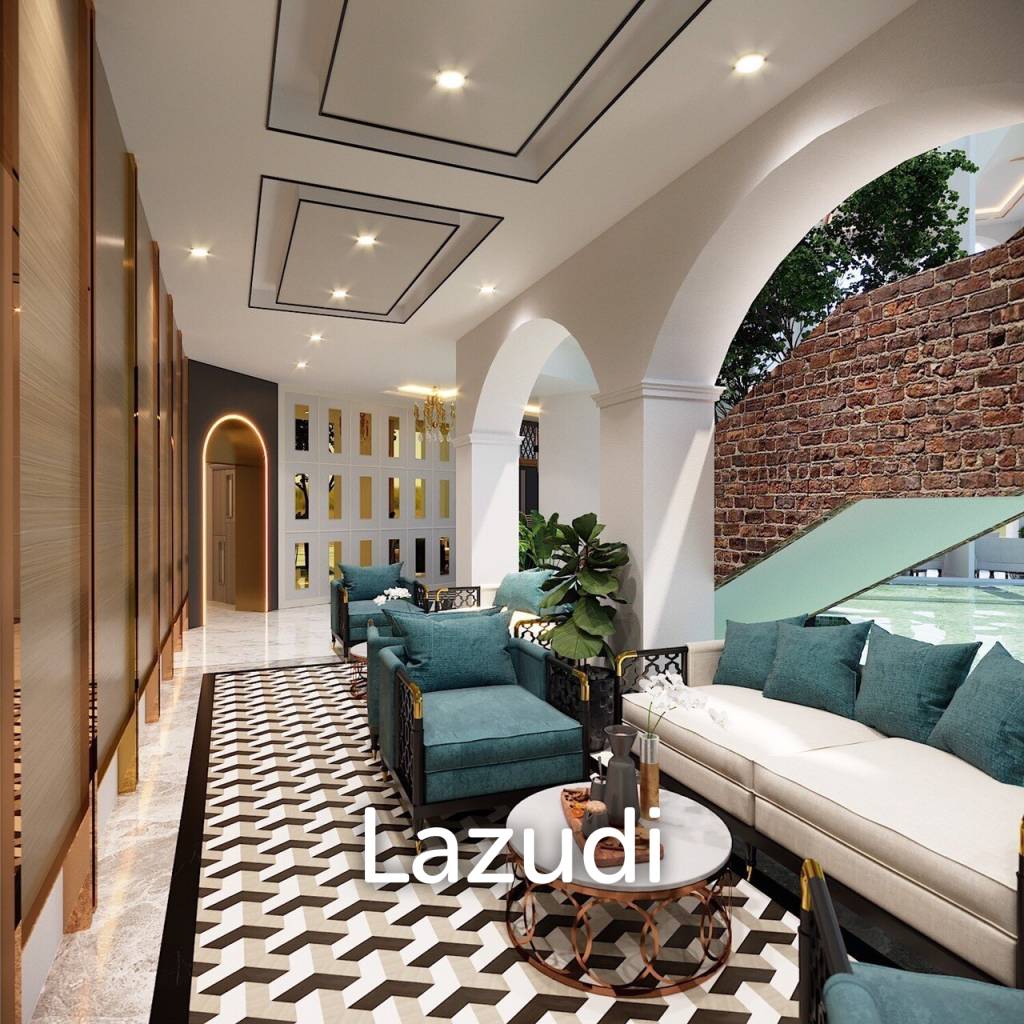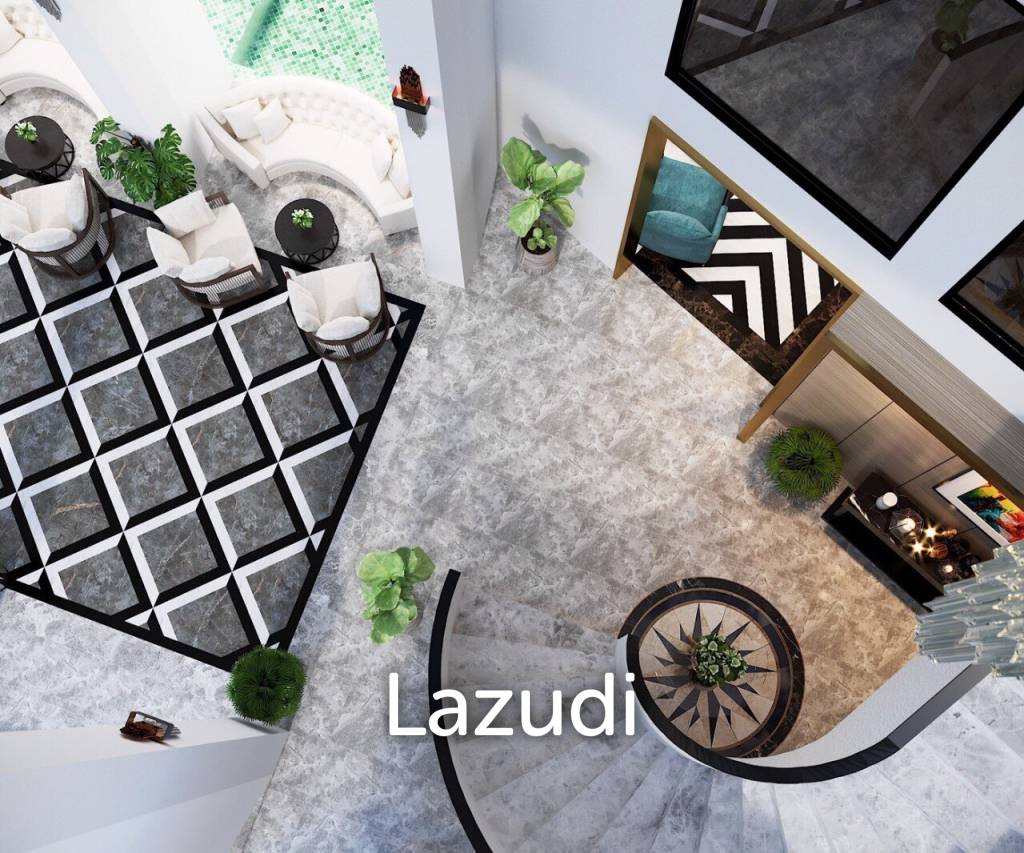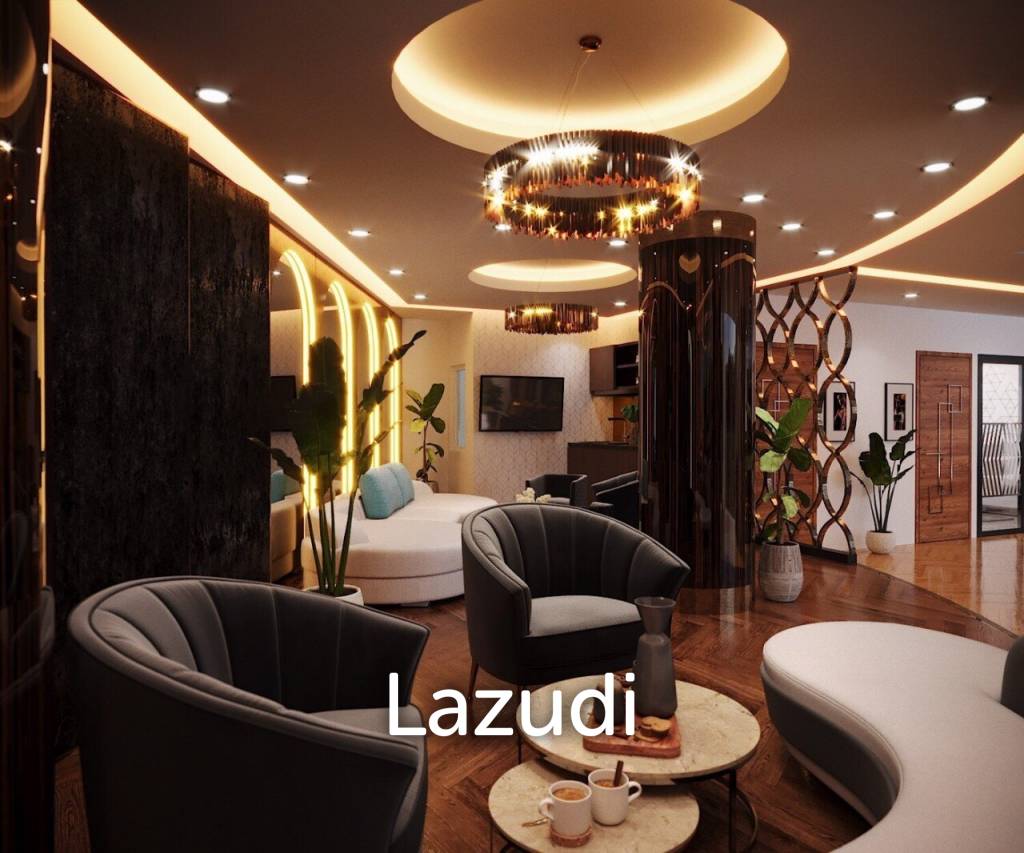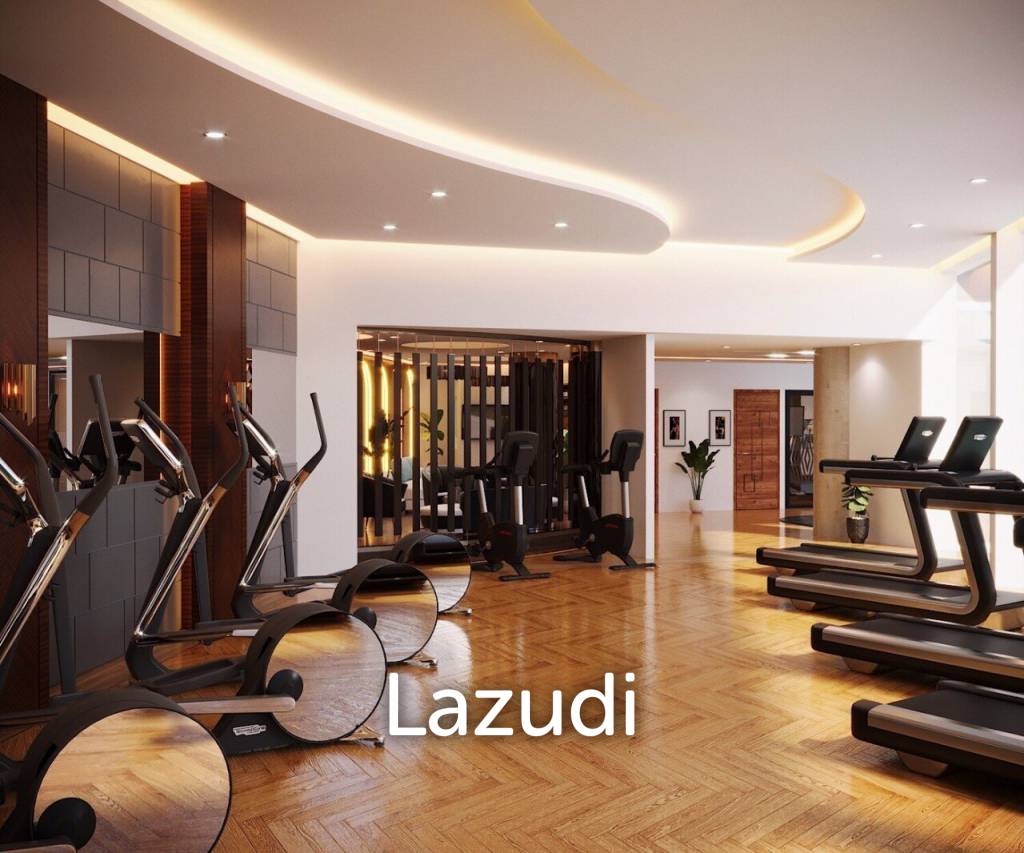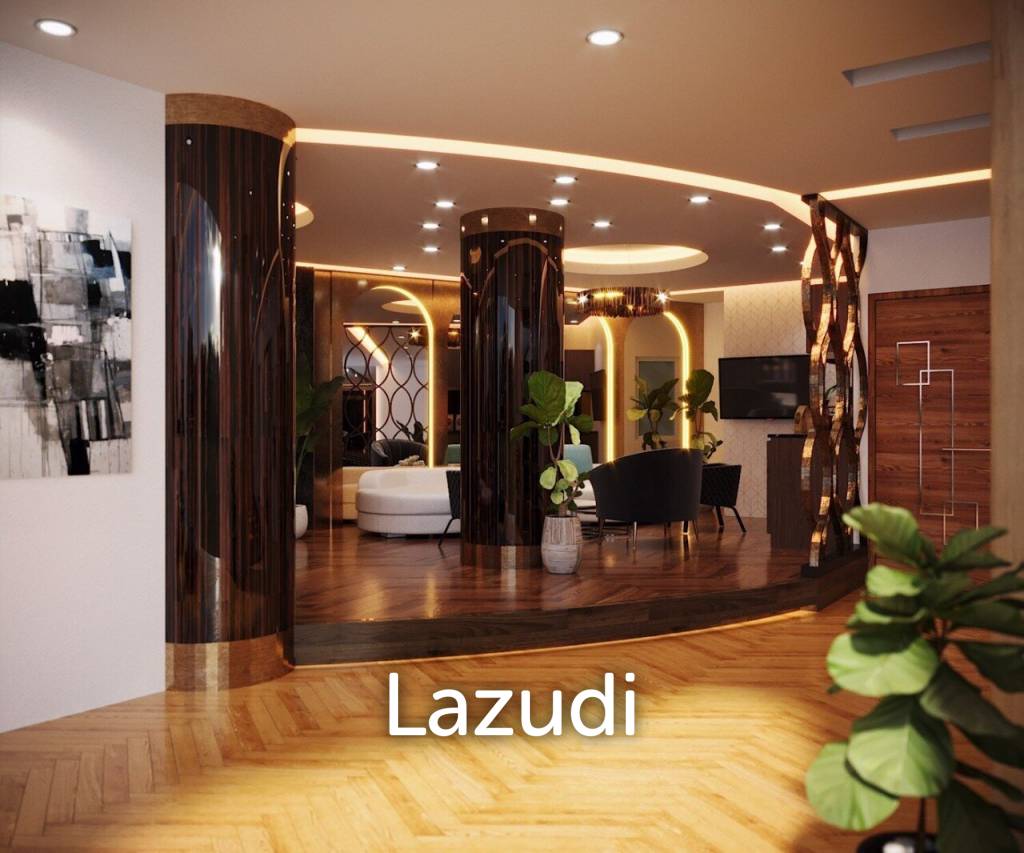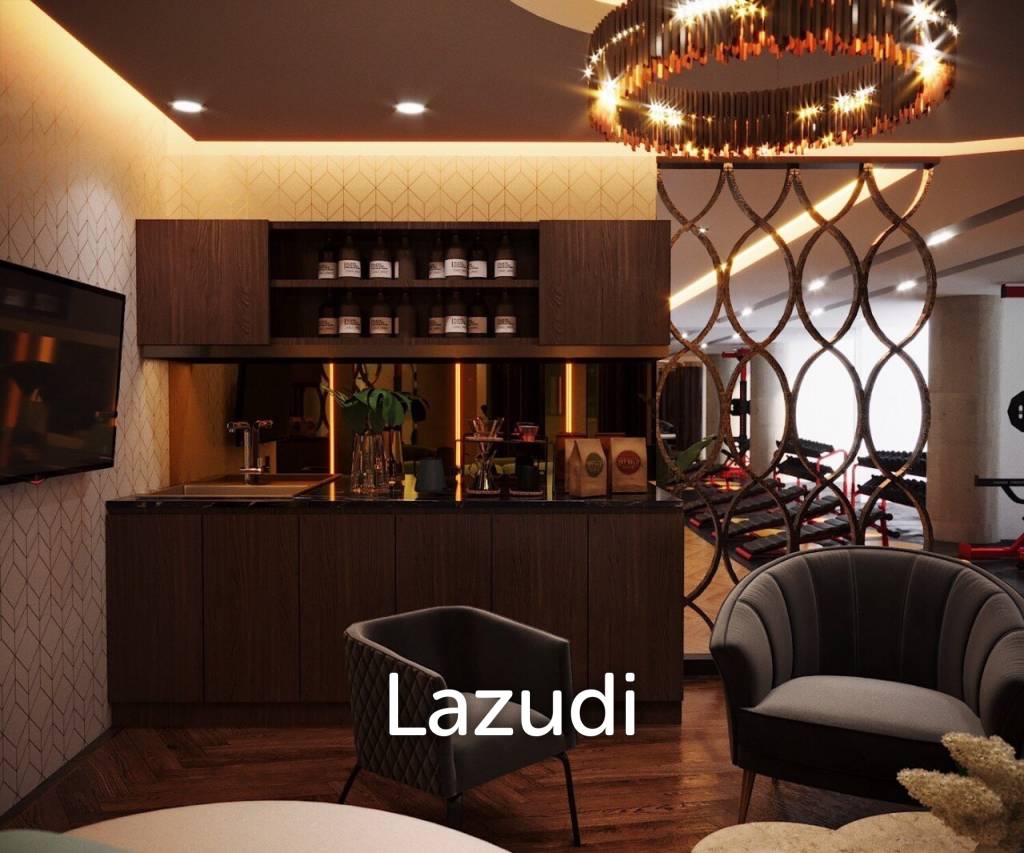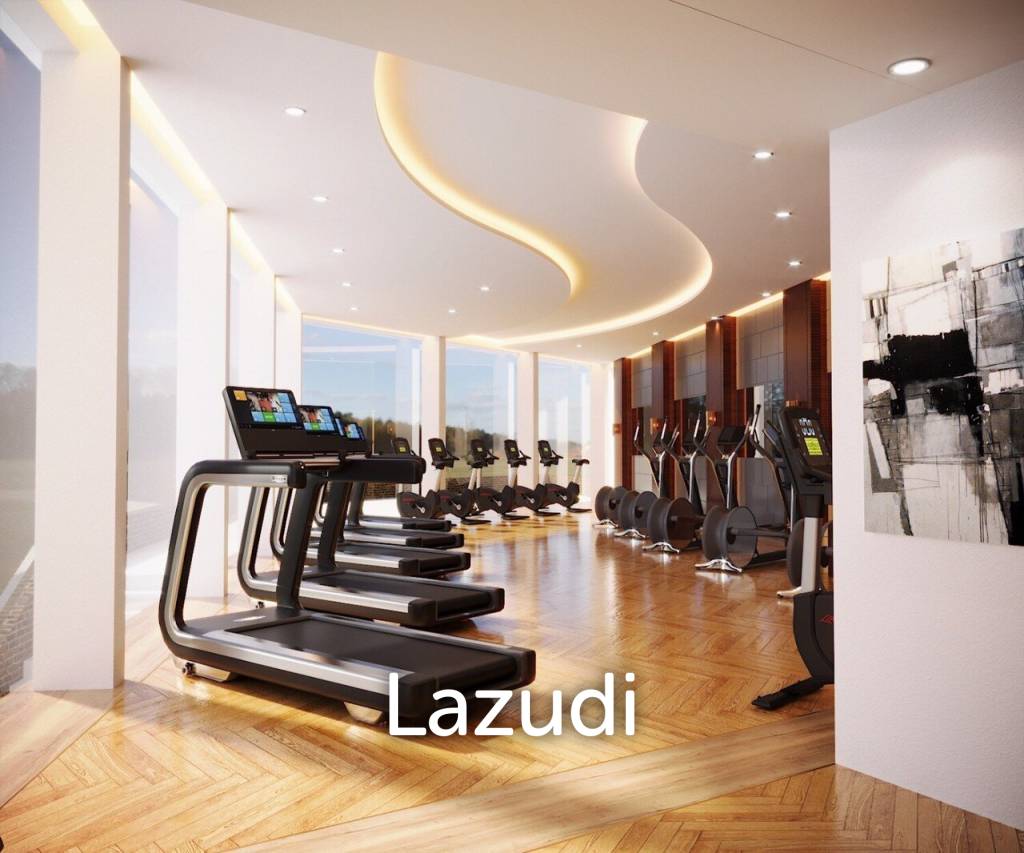 Year completed
2024-02-01
About This Project
The Britt Chiangmai: An Exquisite Premium Real Estate Venture Spanning 48,000 Square Meters
Elevating the standards of opulent living, The Britt Chiangmai emerges as a premier real estate undertaking sprawling across an expansive 48,000 square meters. This distinguished estate epitomizes a lifestyle steeped in quality and luxury across every facet. Immerse yourself in the splendor of its extraordinary architectural style, complemented by a Clubhouse and an English-style garden. The perfect fusion of classical elegance and contemporary modernization defines this high-end real estate marvel.
Occupying the final legacy expanse of Chiangmai's downtown, The Britt Chiangmai echoes the essence of English classic-modern architectural finesse. This distinctive style serves as a testament to our unwavering pride in the project. While paying homage to English architectural traditions, we have seamlessly integrated adjustments tailored to Chiangmai's unique climate and context.
Every building type within our project embodies the hallmark features of an all-glass garage and soaring three-meter-high ceilings on each floor. These design elements are complemented by interior step layering, reinforcing the superior quality of interior spaces.
The meticulous design and layout of The Britt Chiangmai reflect the ethos of an esteemed and noble society. This concept not only showcases Chiangmai's identity as a communal hub but also seamlessly integrates an English-style garden, redefining our estate with an audacious and fresh character.
Location
ชม.3029 Somphot Chiang Mai 700 Pi Rd, Tambon San Phranet, Amphoe San Sai, Chang Wat Chiang Mai 50210, Thailand, San Phranet, San Sai
Chiang Mai, Thailand, 50210
Thank you for your enquiry.
An agent will contact you shortly.
5 Properties In The Britt Chiangmai